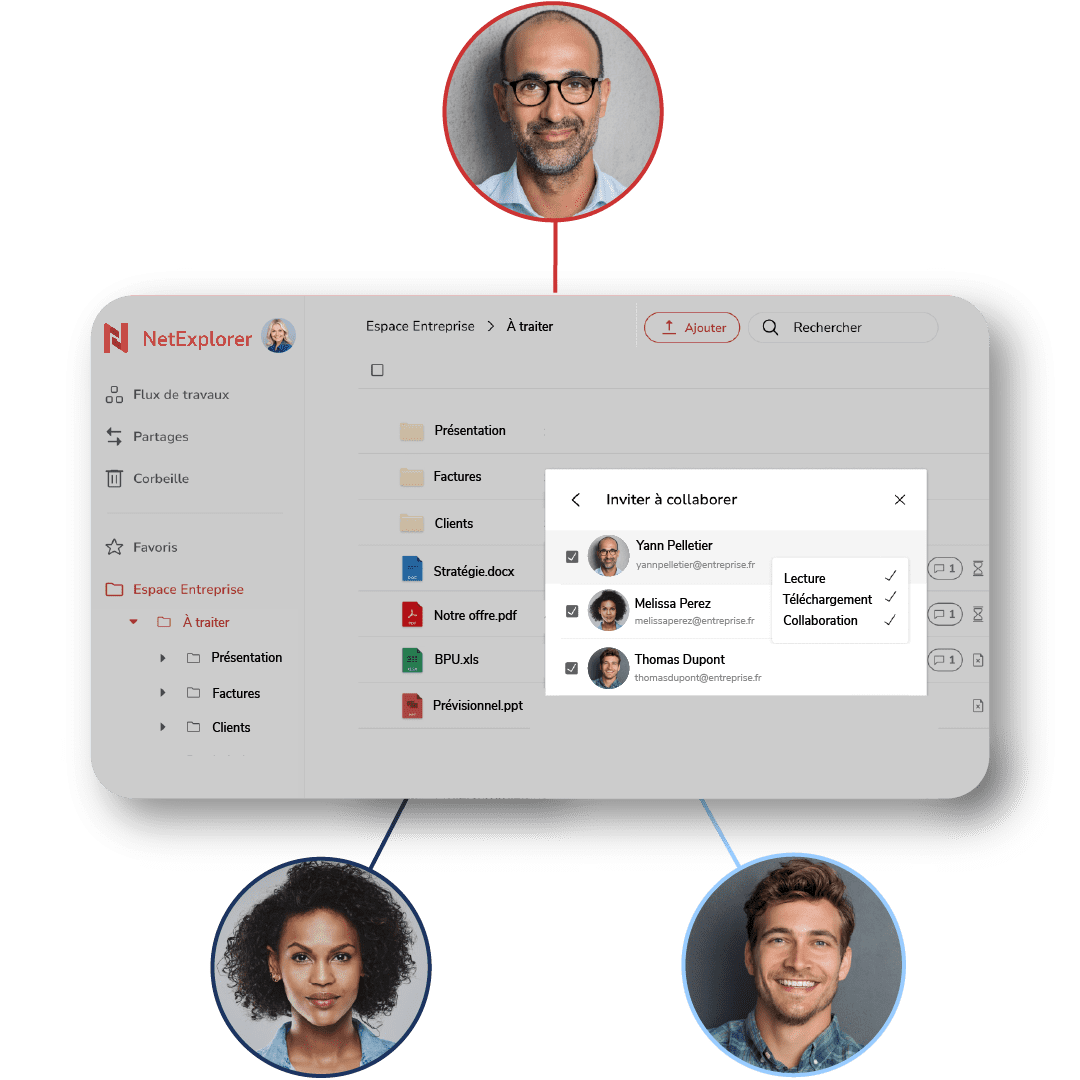 Online collaboration made easy with NetExplorer
Online collaboration has never been easier, more efficient or more secure.
Edit, co-edit, or review with multiple users easily with the NetExplorer solution.
More than 1500 organizations use NetExplorer to share their files on a daily basis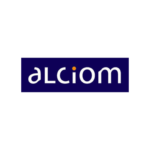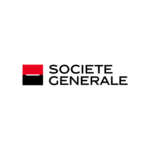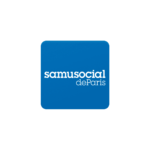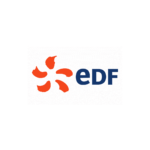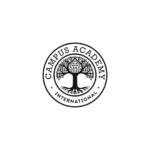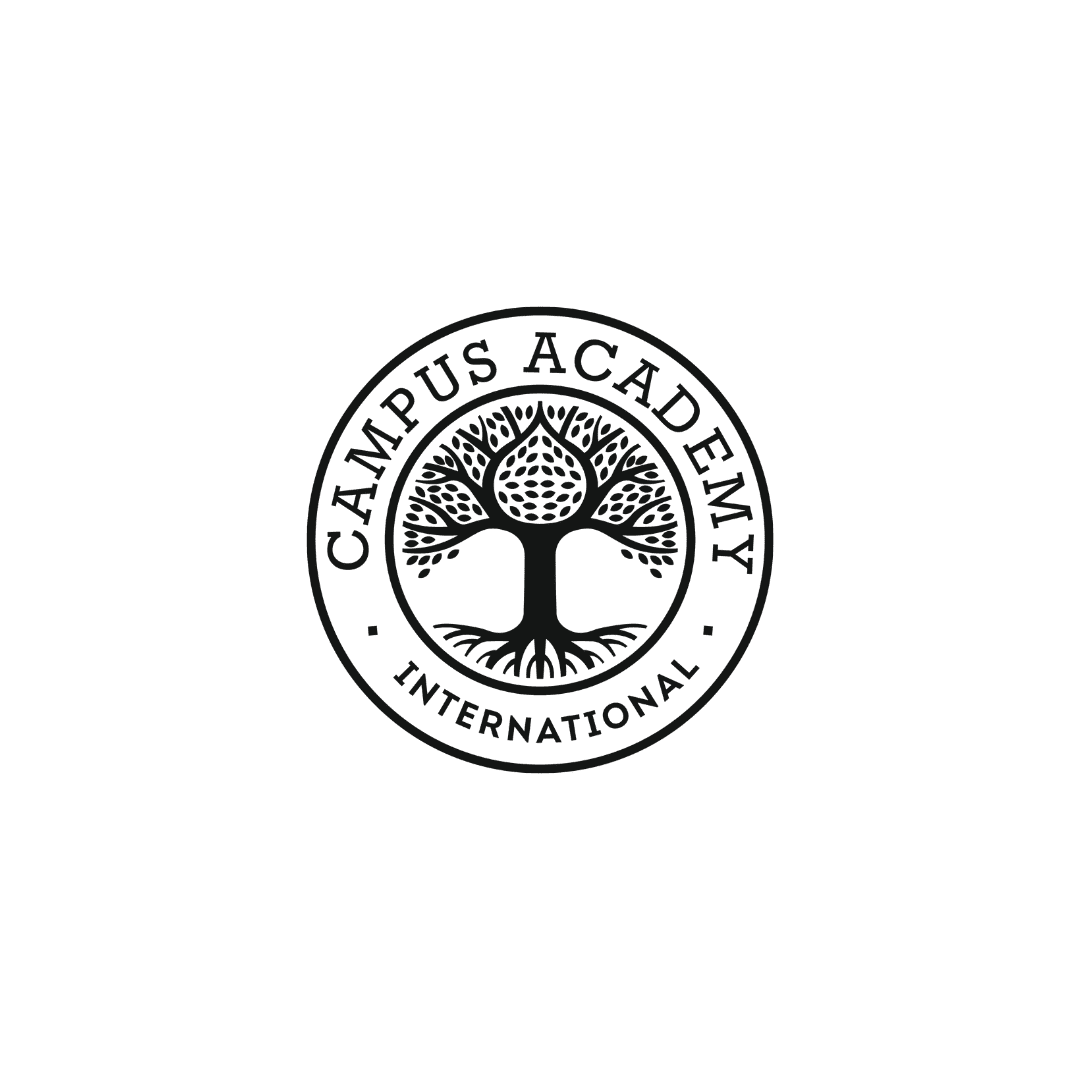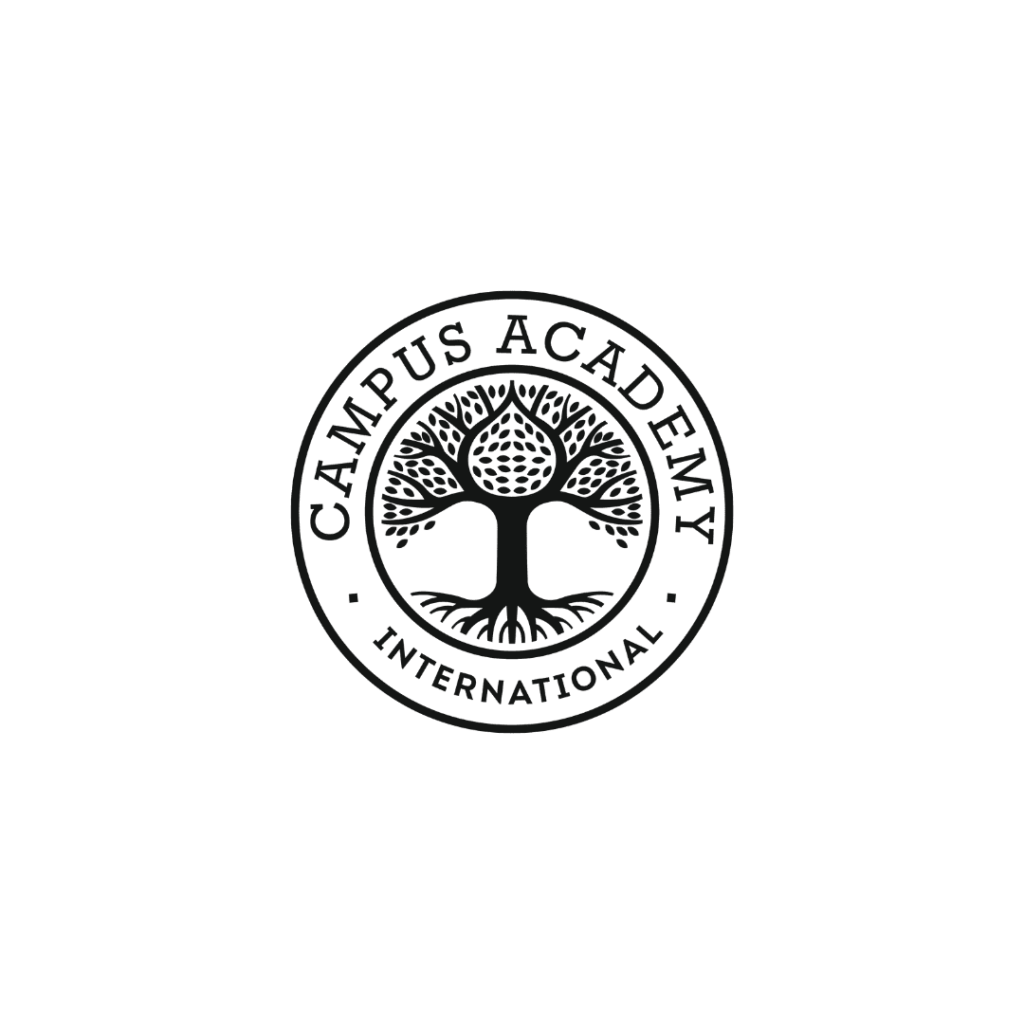 Arnaud BERTHIER - Director of Information Systems - CAMPUS ACADEMY
"We were looking for a tool to manage our data, especially for online collaboration. With NetExplorer, students have access to their resources whenever they want. They can work on their project in groups at the same time. In addition, they are alerted when a professor uploads new documents to their shared folder. They also always have access to the latest version of the files."
Collaborate online with
multiple
at the same time
Increase productivity and speed of work by collaborating simultaneously on the same document.
Co-edit your files with others to move forward on your projects more efficiently. Each user's changes appear in real time, even in revision mode!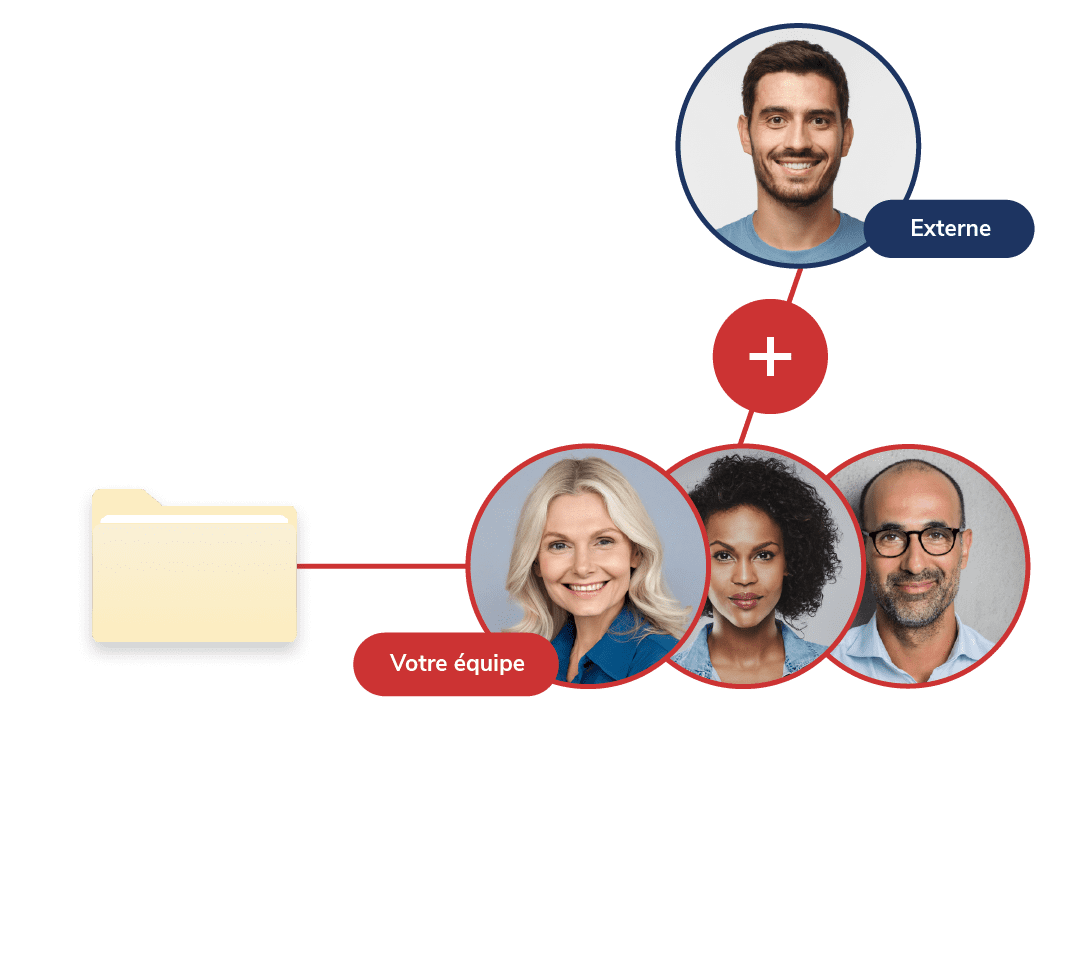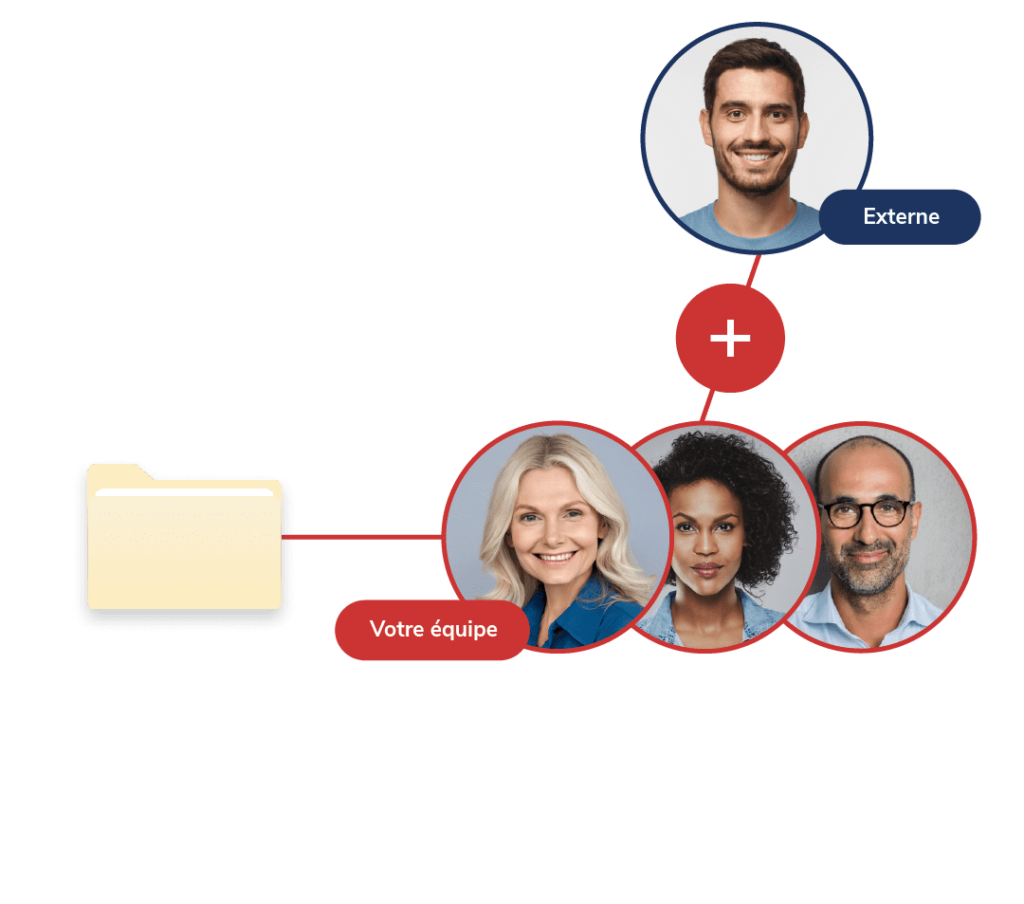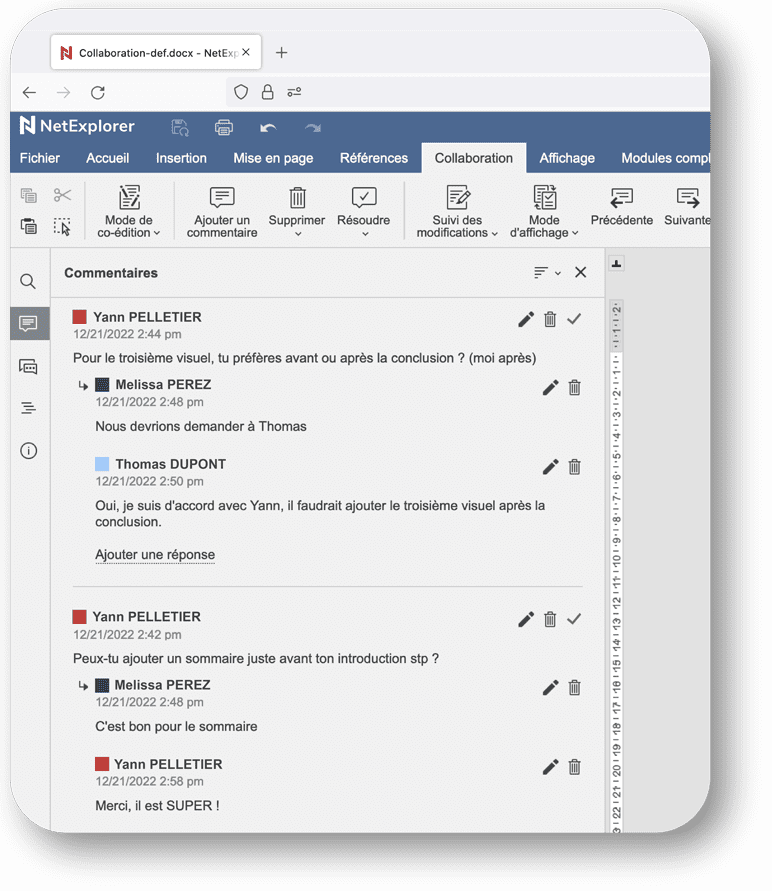 An ergonomic and practical tool, so that your teams can collaborate online more easily on a daily basis, without changing their work habits.
Thus, all participants remain informed of the evolution of the document, working together has never been so simple!
Invite a member of your team to the folder of your choice, assign them access rights and work collaboratively on the files concerned. Also benefit from a central place to collaborate with your team and be informed, via notifications, about any change in your file: upload, modification, creation of a sharing link, etc.
Fluidity, simplicity and efficiency

What are the benefits of NetExplorer's secure online collaboration?
In synchronous or asynchronous mode, the editing of versions until the final document becomes a pleasure. Review your legal documents or contracts in real time. With NetExplorer, you have access to all the modifications of a file and can follow each version up to the final version of the document.
Accelerate the progress of your projects with your collaborators, whether or not you are in the same place, and energize exchanges via annotations or comments integrated directly into the document.
Co-publishing on a document
Work in real time on a single file with your organization's employees.
Manage access rights to your files and give your partners the ability to make changes to your documents in a few clicks.
This co-editing is done in complete confidence and without risk to the document because it remains stored in your secure NetExplorer space.
Increase the productivity of your teams by offering them real-time co-editing.
A collaborative tool everywhere, all the time
The NetExplorer secure web interface allows you to have permanent access to all your data.
Thus, whether your employees are on the move, teleworking or in the office, the fluidity of exchanges is total.
If there is no network, the work is done locally and synchronizes with the platform once the network is available again.
With NetExplorer, your data is available everywhere, all the time.
A collaborative space at the heart of your business
Find all your team members, customers or partners on your NetExplorer space, even those who do not have a user account.
No matter the document or the number of people involved, everyone shares a common space, whether they have a user account or not. Call for tender, brainstorming, text review: create documents, edit and collaborate on all your projects.
Need to add a participant? Invite new users to your shared space at any time as your project progresses, without limit.
Why adopt
a trusted cloud solution for online collaboration?
NetExplorer is a global solution for managing your data in the cloud, which offers, in addition to simplified online collaboration :

Try NetExplorer for free now