NetExplorer is the French specialist in file sharing, collaborative work and online storage
for 15 years.
NetExplorer was founded in 2007 by Bertrand Servary with, at the beginning, the answer to a simple need: to facilitate the sending of large files by email to facilitate exchanges within organizations. The solution then evolved to meet new needs by offering a secure storage service that can be accessed anywhere, complemented by strong requirements in terms of data security, all in a sovereign cloud.
NetExplorer has total control over its solution, from development to the hosting infrastructure, which is 100% sovereign and French. With offices in France, Belgium, Luxembourg and Switzerland, we support more than 1,500 corporate customers and 200,000 daily users. The platform stores over 300 million files.
NetExplorer is now made up of 30 employees located in Toulouse and Paris, who support our customers at every stage of the user experience. NetExplorer is a solution that meets the market's expectations and taking into account our customers' satisfaction is the pillar of our growth with a renewal rate of over 95%. NetExplorer ensures the quality of its services through total control of its solution, from development to hosting infrastructure.
We are committed to :
Provide a professional solution 100% developed in-house.
Provide our customers with quality support from our technical teams.

 

Guarantee the protection of data by hosting them in data centers located in France, and by applying a strict and optimal security policy.

 

To propose a tailor-made offer adapted to the needs of each client, from very small businesses to large groups.
Vision
Cloud Computing is a new source of performance for companies. It allows to reduce the costs linked to the company's information system, to improve teamwork thanks to collaborative work tools, and to increase the productivity of the employees by saving them precious time.
Professionals handle confidential data and their activities involve specific needs, more precise and more numerous than those of a private individual.
NetExplorer, thanks to a total control of its solution, is positioned as an expert in storage and sharing while guaranteeing optimal security for professionals.
NetExplorer is a team of thirty employees who work every day to deliver a secure and efficient file sharing solution to all their customers.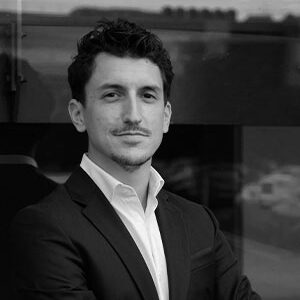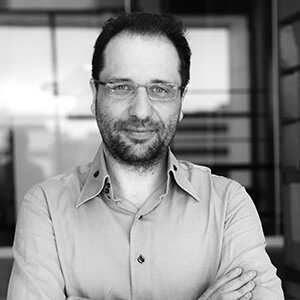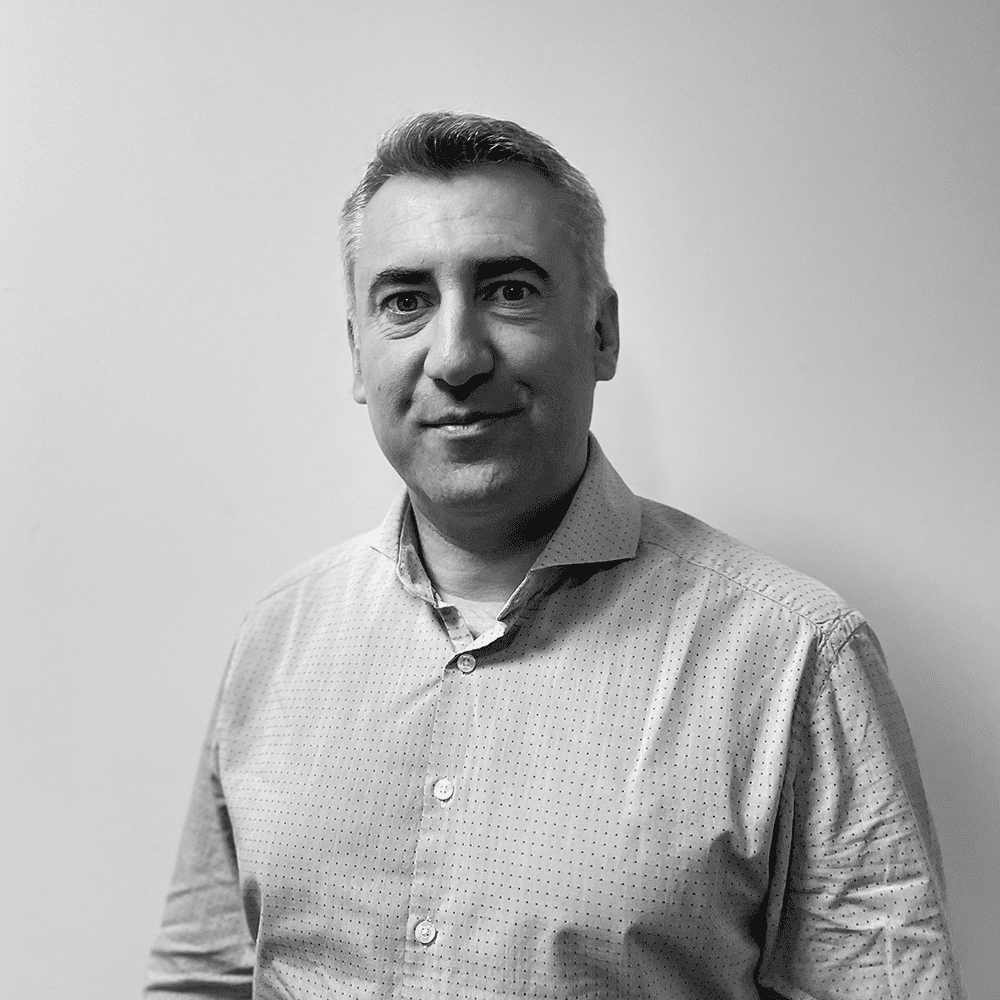 Sales & Marketing Director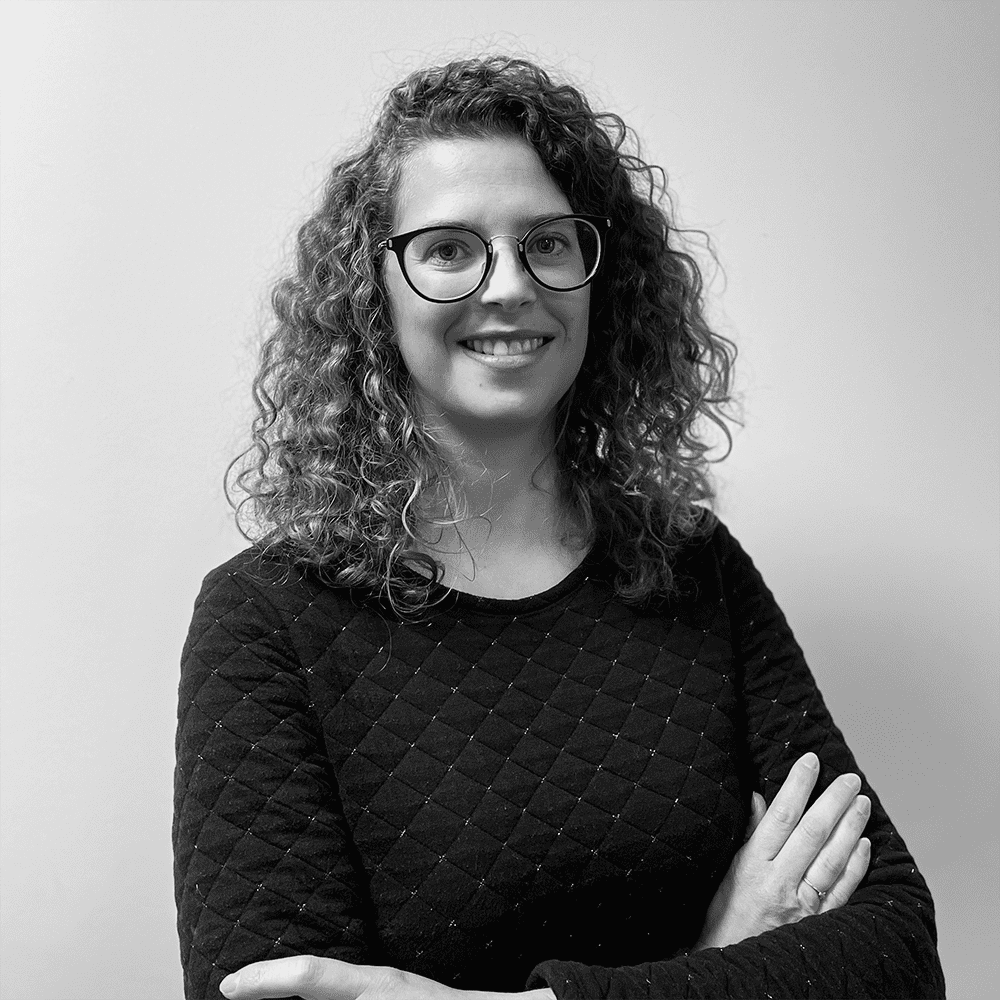 Quality & Support Manager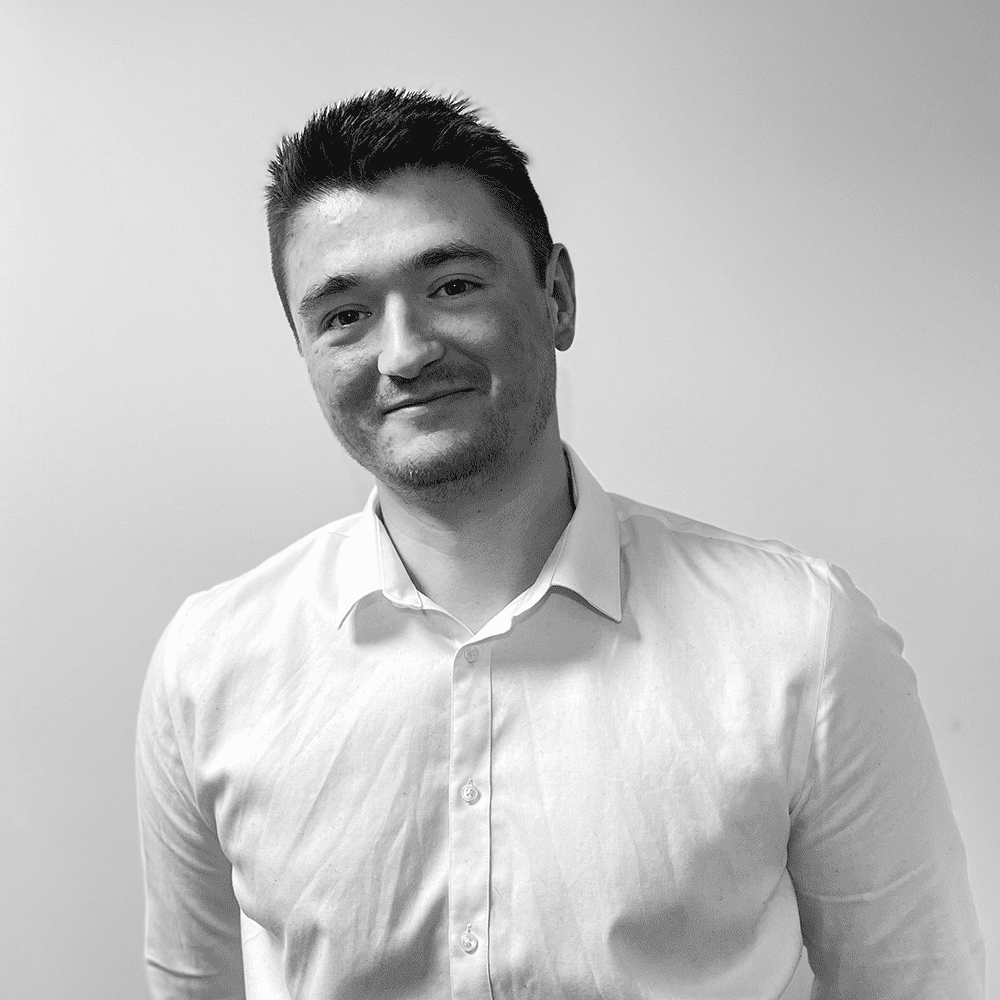 Information Systems & Infrastructure Security Manager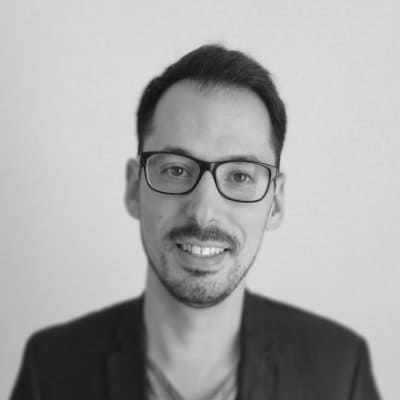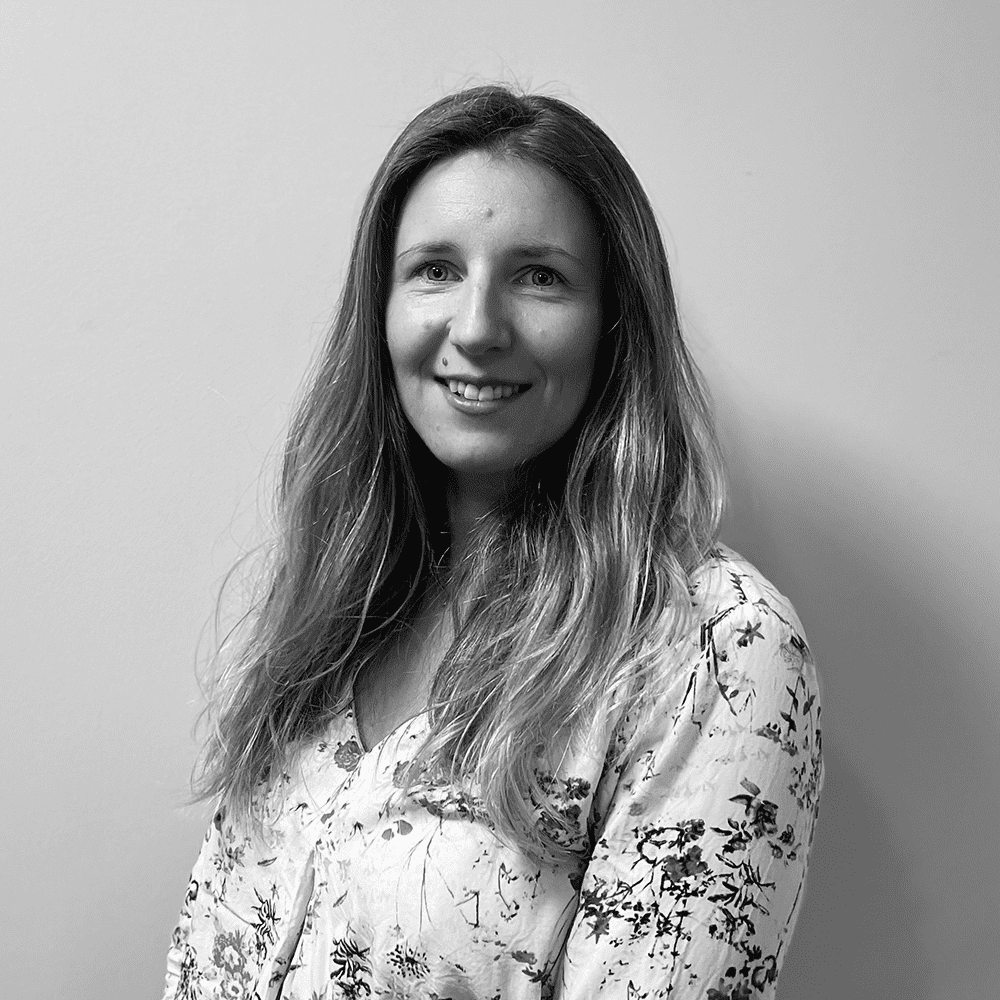 Commercial & Administrative Assistant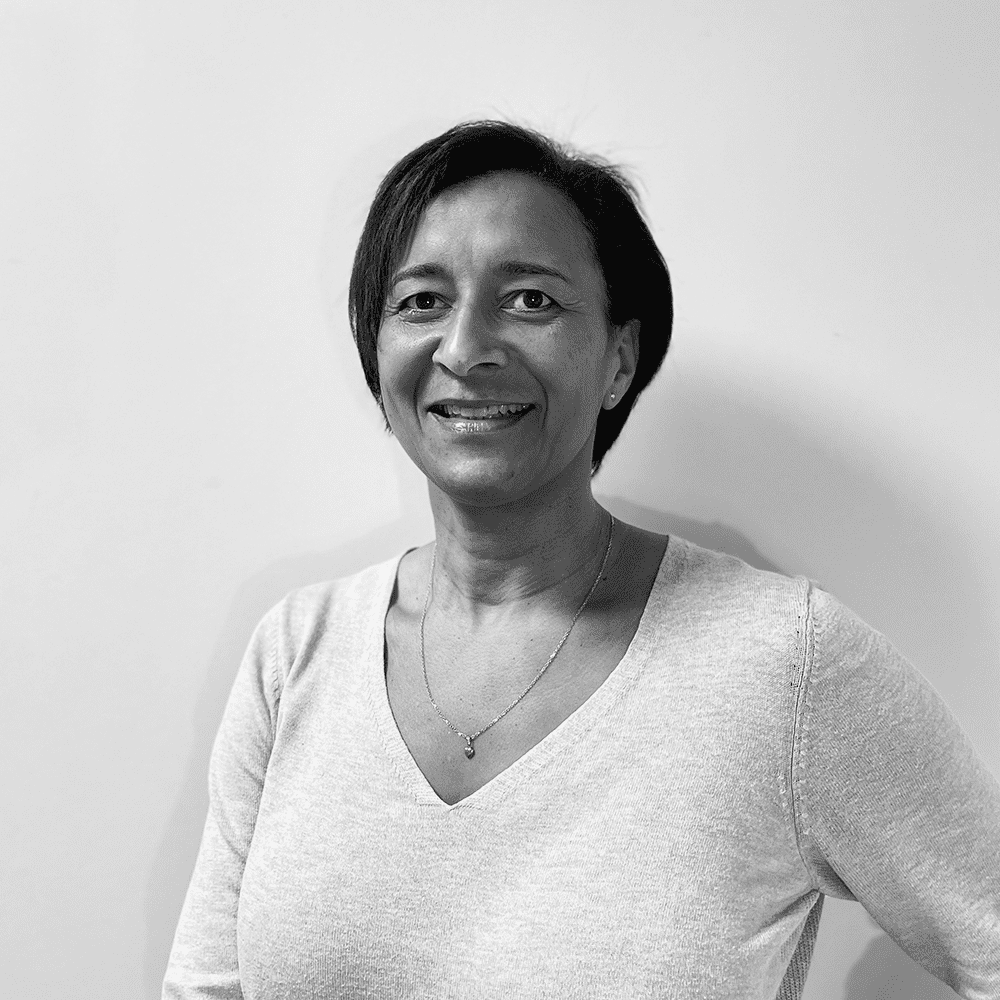 As part of our concerns about data security and sovereignty,
NetExplorer relies on trusted partners and maintains close relationships with French digital authorities:
ACN (Alliance pour la Confiance Numérique), Clusif (Club de la sécurité de l'information française), La French Tech and Digital 113.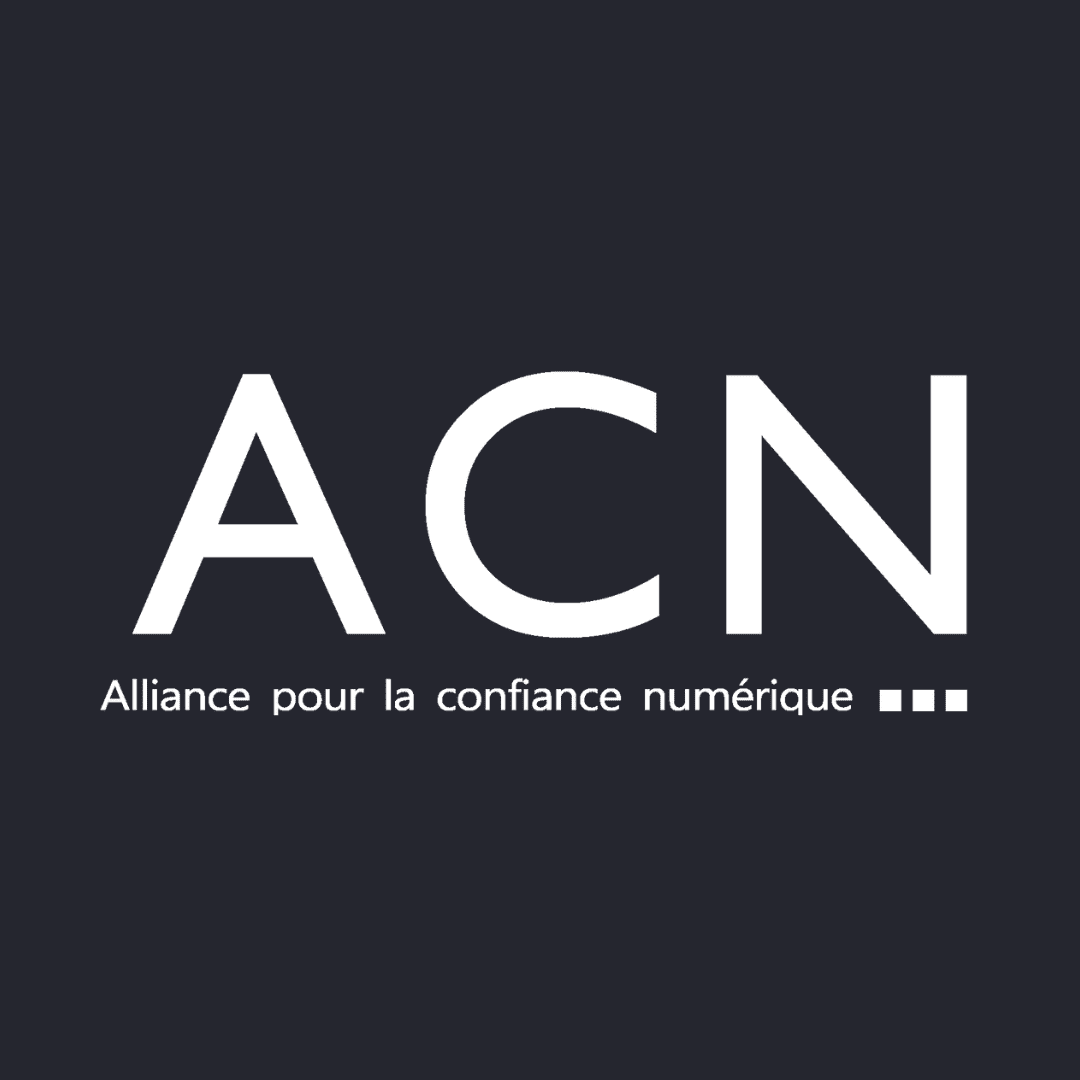 ACN
The Alliance for Digital Trust (ACN) represents companies in the digital trust sector, particularly those in cybersecurity and digital identity.


CLUSIF
Clusif is the reference association for digital security in France. Its mission is to promote the exchange of ideas and feedback.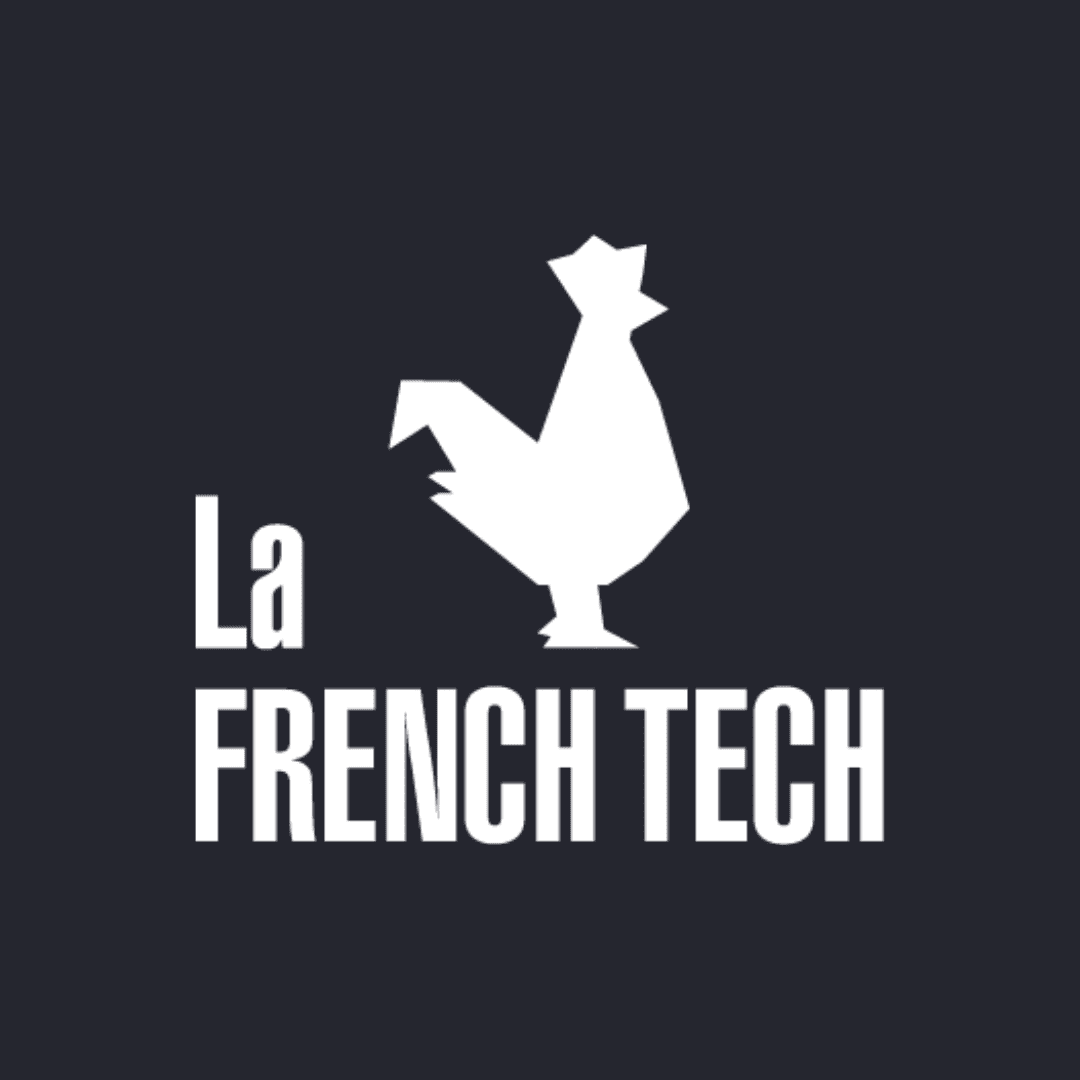 THE FRENCH TECH
French Tech is a unique ecosystem that brings together startups, investors, decision makers and community builders.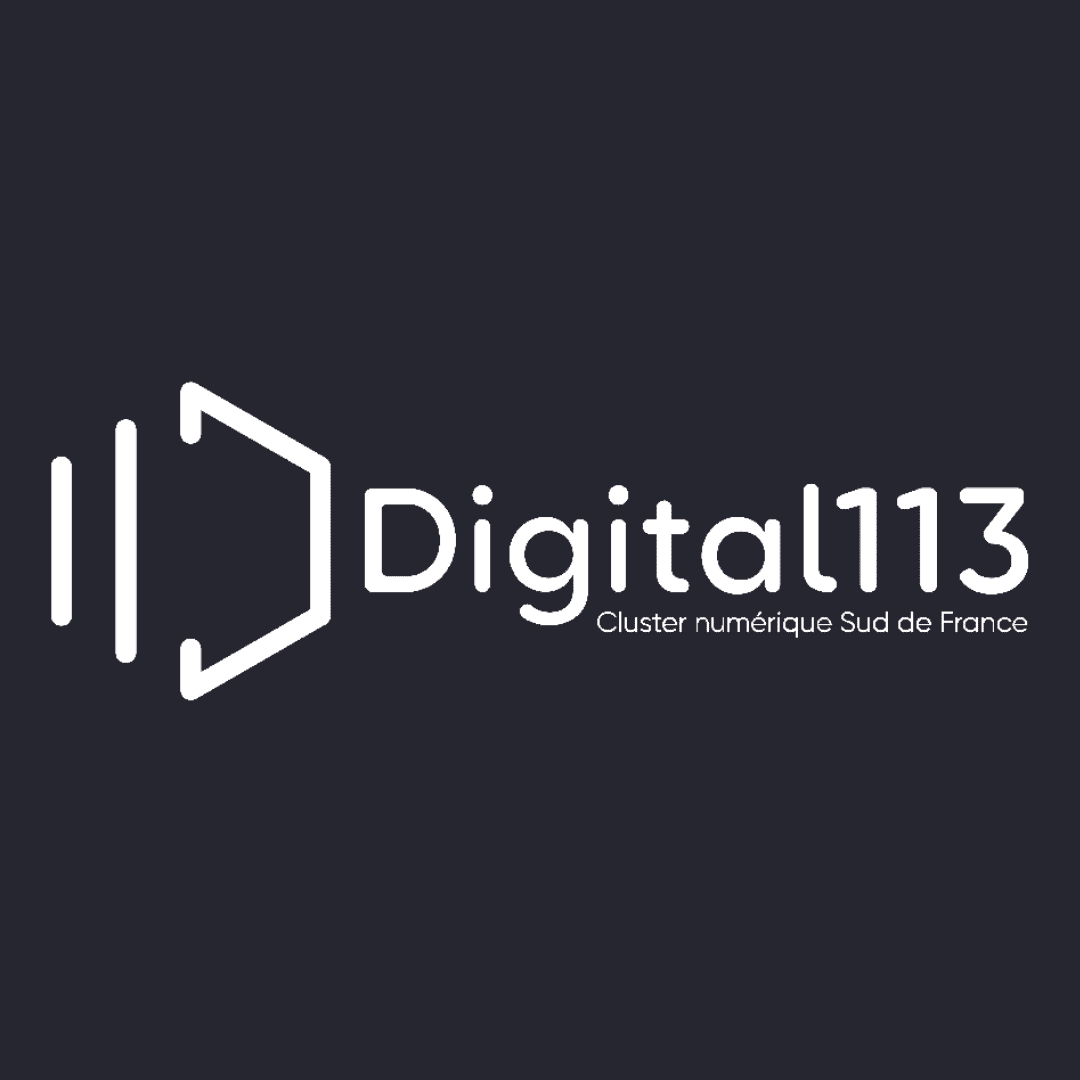 Digital 113
Digital 113 federates, animates and accompanies the actors of the digital sector in the Occitanie Pyrenees - Mediterranean region.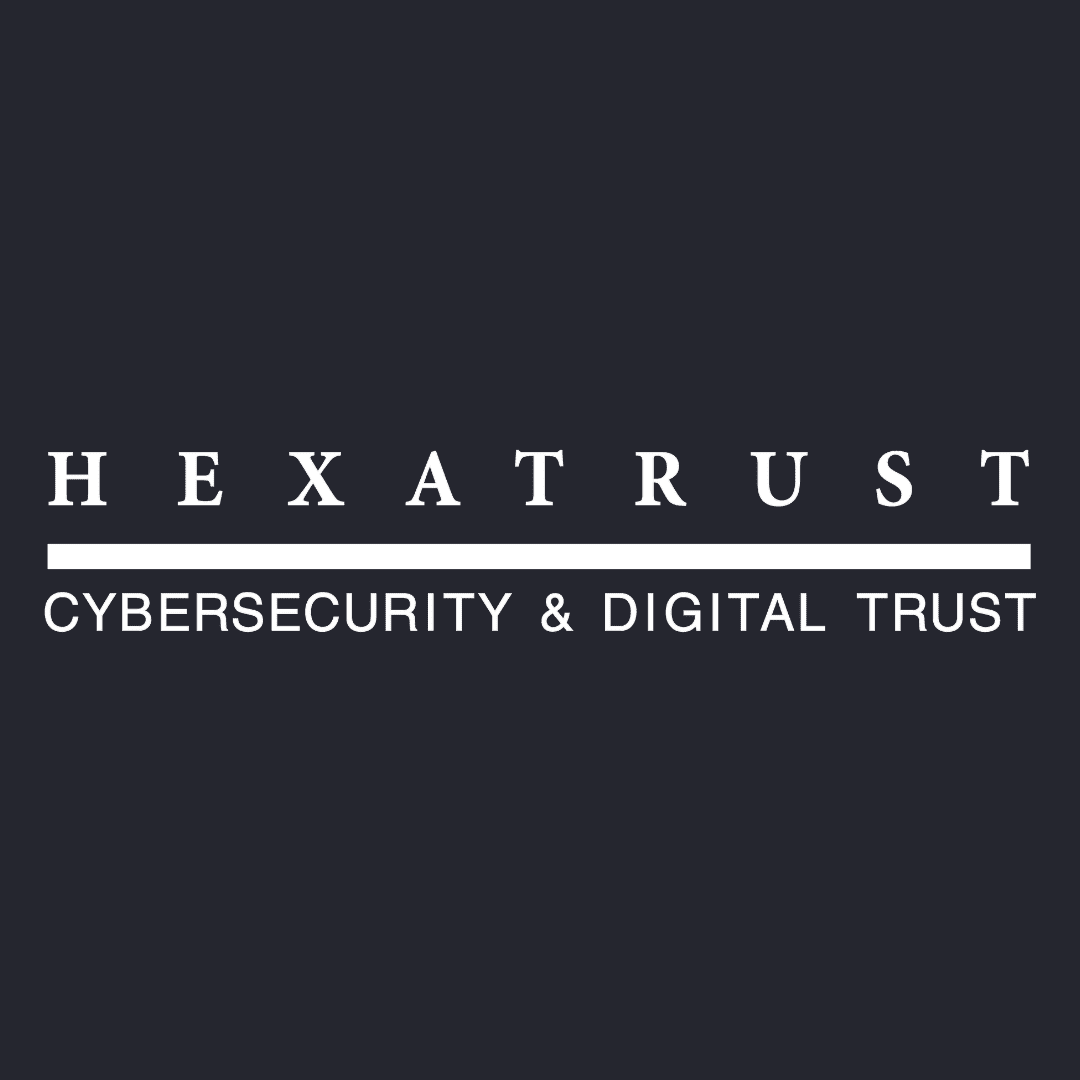 HEXATRUST
Hexatrust is a group of innovative companies dedicated to promoting and building trust in the cloud and cyber excellence.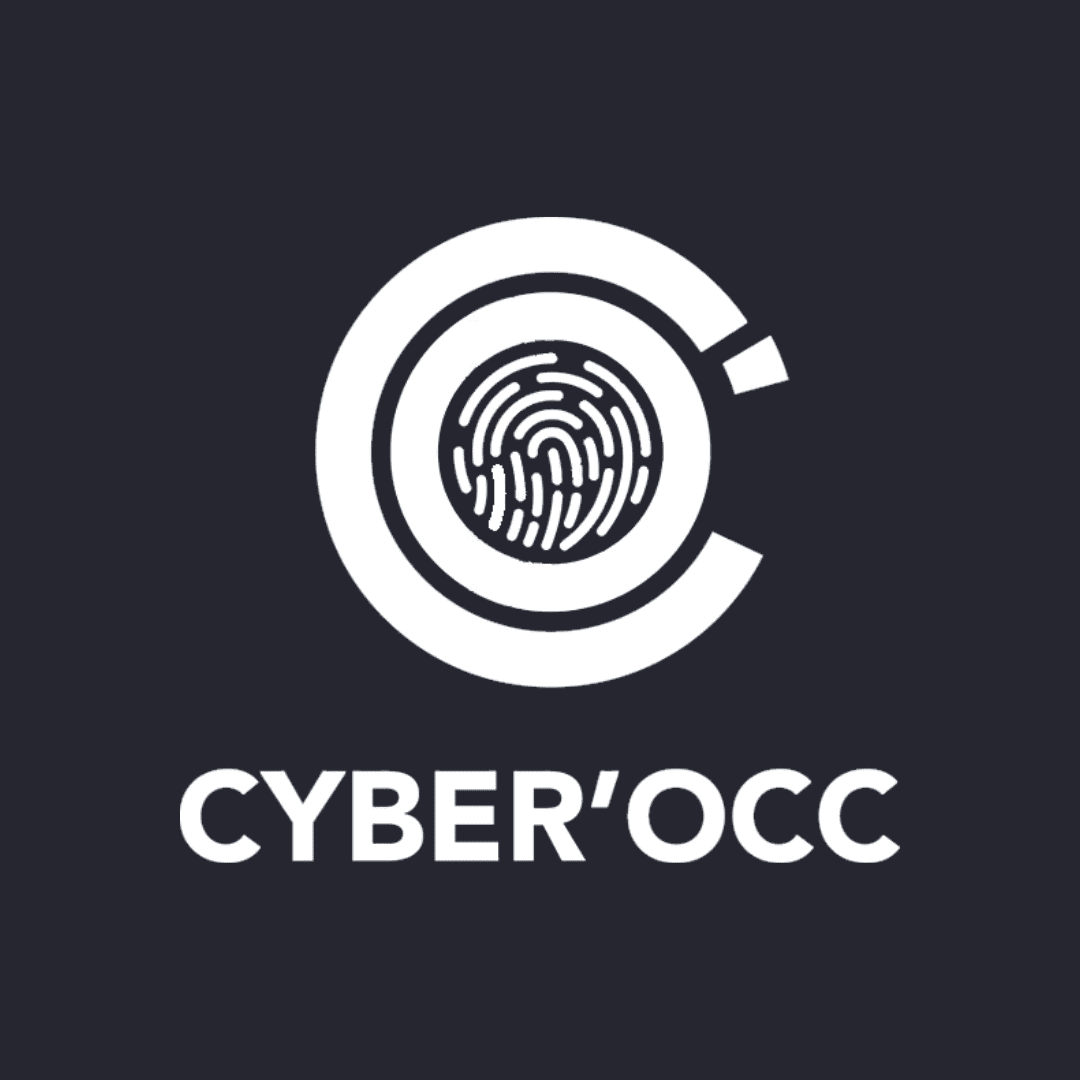 Cyber'Occ
Cyber'Occ is the portal of cybersecurity in Occitania created by the economic development agency of Occitania (ADD'OCC).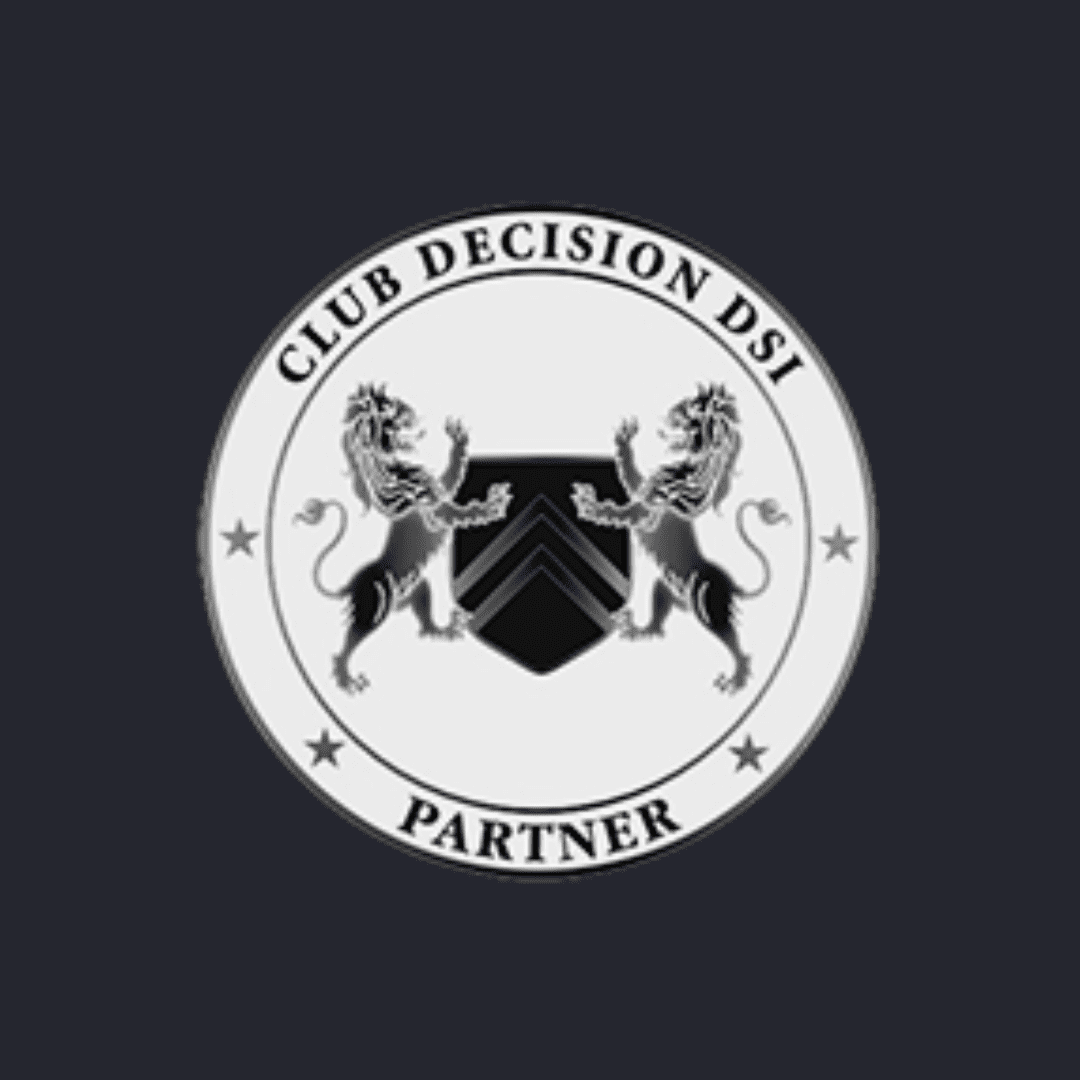 Club Décision DSI
Created in 2008, it is the first independent French CIO club dedicated to IT decision-makers with the aim of helping them make the most of IT innovation.
Join a human-sized team, be involved in an innovative project and have a large freedom of action. Discover our offers!
Working at NetExplorer means gaining access to positions where you will have a great deal of freedom of action in your work and where initiatives are valued.
Joining our teams also means coming to work in a warm and friendly atmosphere where everyone contributes to a common project. If you want to work in a human-sized structure, on an innovative project and with the latest technologies, join us!
We are always on the lookout for motivated profiles, and you will find below a list of current vacancies.
We regularly recruit new profiles, on permanent or temporary contracts, or as interns.
Do not hesitate to contact us to send us your unsolicited application.