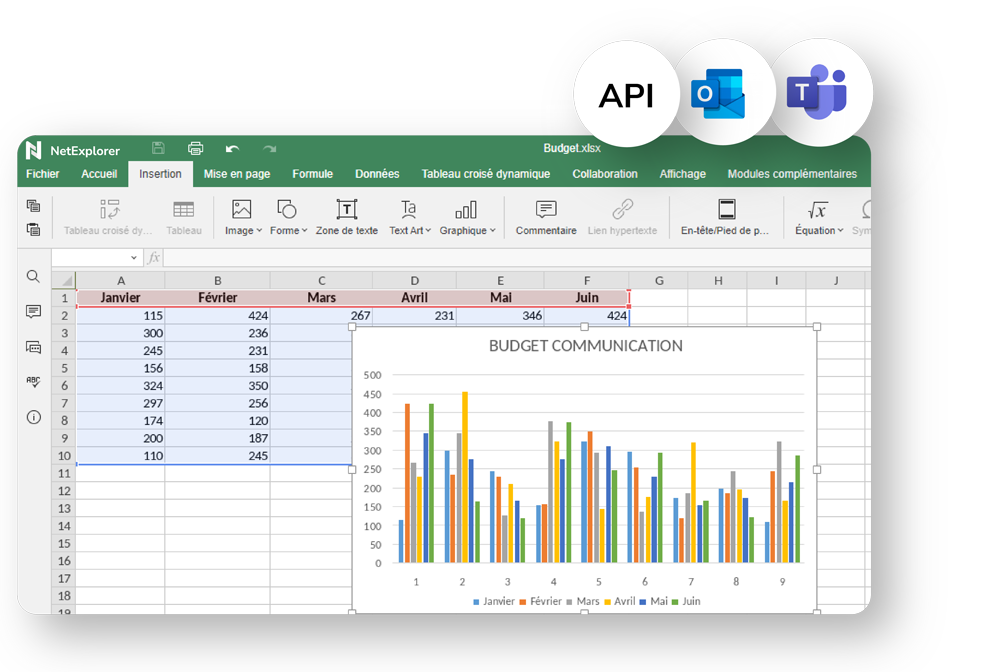 Connect NetExplorer to your information system
Choose the cloud-compatible solution and have an interconnection with your business applications to ensure the security of your data.
Connect your corporate directory to the NetExplorer tool with ease thanks to our SSO.
More than 1500 organizations use NetExplorer to share their files on a daily basis

Christophe MARCILLY - President of APIXIS
"Constantly innovating in its functionalities, NetExplorer offers the advantages of a solution with data hosted in France, rapid deployment and very easy use for users. No change in habits and a very quick appropriation of the tool."
Integrate

NetExplorer into your everyday tools
A complete API and standardized protocols protocols to connect your applications to NetExplorer
Integrate NetExplorer with your organization's applications and take advantage of all the platform's features (add a user, manage rights, upload a file, add an annotation, etc.) with our REST-based API.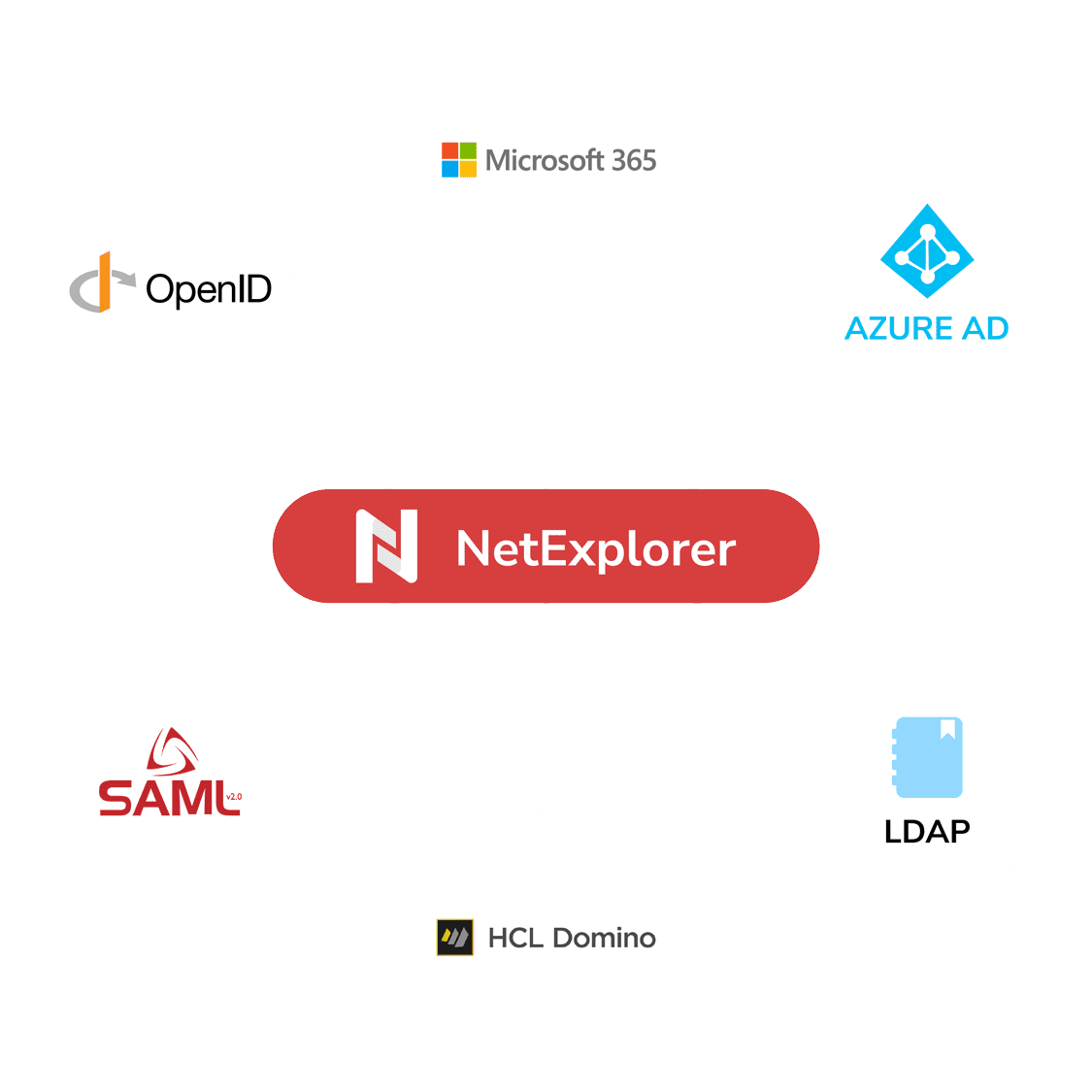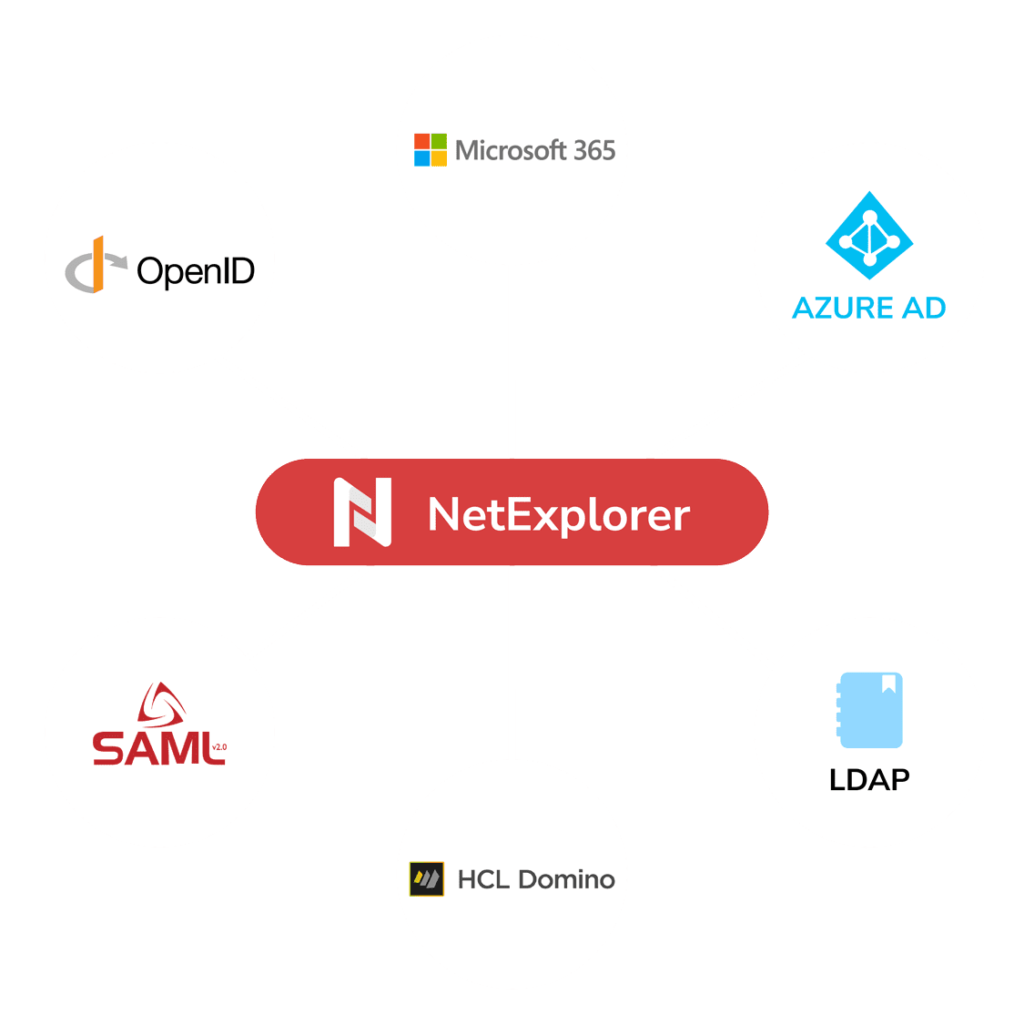 Automate the authentication phase of your users to save them time with our SSO. This single sign-on system allows your users to log in to your NetExplorer platform without having to re-enter their credentials each time they log in. NetExplorer is a cloud compatible with OpenID and SAML 2.0 single sign-on systems.
Connect NetExplorer to your organization's internal directory. Facilitate and centralize the management of your users and groups byautomatically synchronizing them with your NetExplorer platform, without having to recreate accounts for each of them. Users log in with their usual login and password. NetExplorer is compatible with LDAP, Azure AD and HCL Domino directories.
Unified authentication for
all your users
NetExplorer's control of the
infrastructure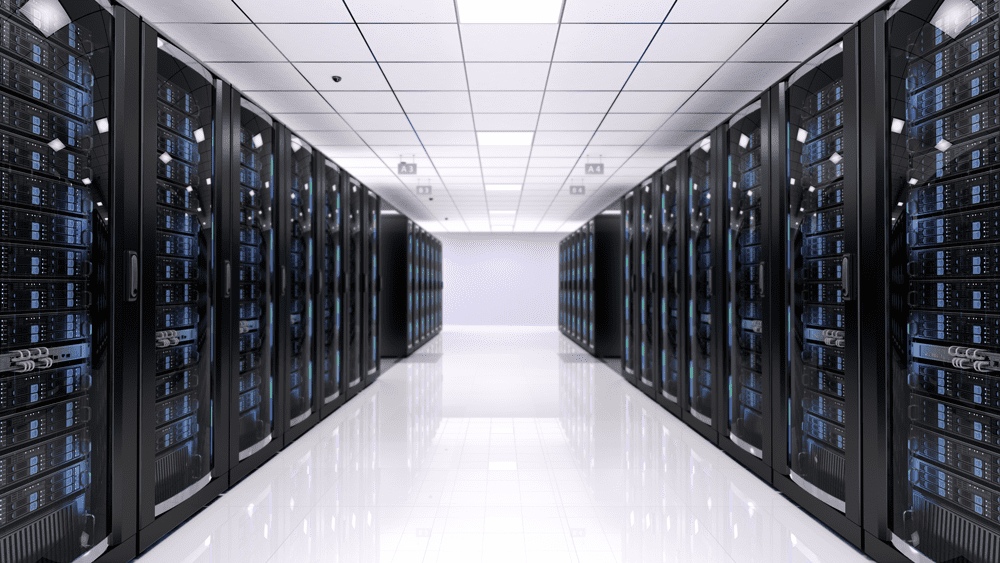 At NetExplorer, the entire infrastructure is designed to ensure the security of your data.
Indeed, NetExplorer has its own servers, which ensures simplicity, speed and above all security from one end of the chain to the other!
If you want to know everything about the NetExplorer infrastructure, please visit the page dedicated to our infrastructure in France.
NetExplorer at the heart of your information system: what are the advantages?
Do not change your work habits
NetExplorer is fully integrated into your everyday tools. Thus, you can modify your files with the applications of your choice.
You don't have a document editing software? Don't worry, with NetExplorer, you can work on your files from your interface, via a simple Internet browser.
Do you use office suites such as Microsoft 365, Google Workspace? Keep your work habits, NetExplorer is a compatible cloud that integrates with the applications of your choice.
Extending your local server 
NetExplorer extends your traditional file server and brings the power of the cloud to you
Get a hybrid infrastructure for your organization: keep your local file server for internal data storage. Couple it with NetExplorer to share your documents externally in a totally secure manner.
The benefits? Full traceability on your shares and the possibility to add a digital watermark on your documents to prevent data leakage.
NetSync Server and our SharePoint Connector will synchronize your documents from your internal server to your NetExplorer platform and vice versa.
Access your folders and files stored on your platform directly from your local computer using the NetExplorer Drive application ! By connecting your platform as a network drive, your documents are immediately available from your workstation. 
To keep your work habits, you no longer need to connect to the web interface to access your file tree.
NetExplorer Drive is compatible with Windows 7 and above (Windows 10 recommended). For MAC users, it is possible to connect the platform as a network drive directly from the Finder.
What are the advantages of using an API-enabled solution?
NetExplorer can be interconnected with APIs and fits perfectly with your existing business applications and tools such as Microsoft 365, Google Workspace and more.
The APIs will allow you to easily connect NetExplorer to your everyday tools while facilitating your processes.
Using an interconnectable solution provides your organization with enhanced security through end-to-end protection that ensures the highest security for your most sensitive data.
All this without changing your work habits and by facilitating the collaboration of your teams.
In addition to being a cloud platform that is fully compatible and integratable with your information system, NetExplorer is also :

Try NetExplorer for free now