Our infrastructures in France
Store your data in France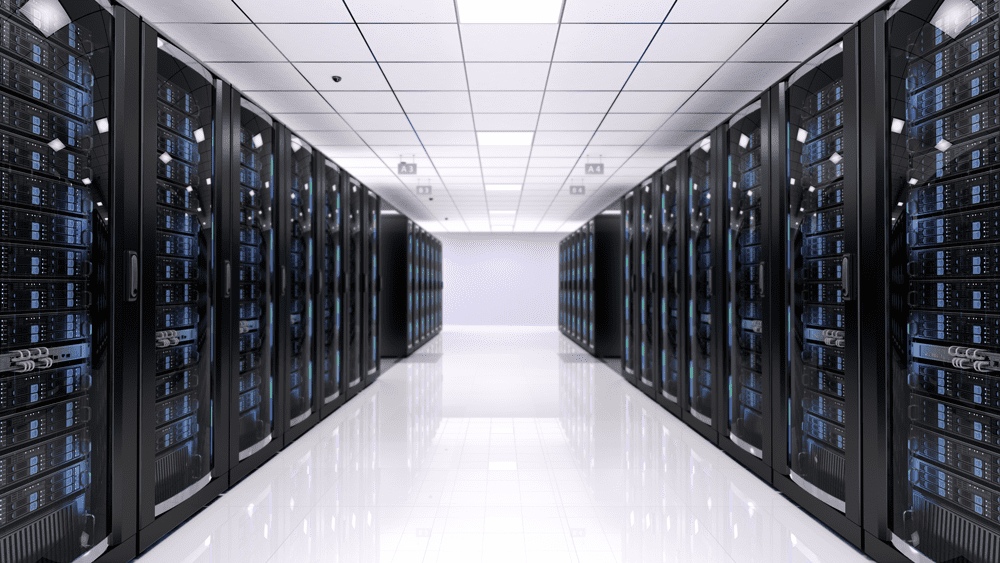 Your data is hosted in France, on our own infrastructure installed in two Parisian data centers.
Your information is therefore subject to European and French legislation in compliance with the RGPD in order to guarantee you maximum protection.
Our infrastructures are located in France and more precisely in the Paris region, whose quality is ensured by the certifications ISO 27001 and ISO 9001 CERTIFICATIONS.
Equinix and Zayo are among the top-performing data centers in France and are classified as Tier 3+ and Tier 4.
Access to these data centers is controlled 24/7 by cameras and physical persons. The rooms containing the servers are protected by biometric access.
The NetExplorer infrastructure
Your data is stored on our own servers, in order to offer you a high quality service as well as absolute confidentiality on all the entrusted files.
Benefit from high-performance services with a 99.9% uptime guarantee.
Our network is protected by firewalls, reverse proxy, and DDOS attacks via our load balancers, but also at the operator level.

Your data always available
All stored files are duplicated in real time on at least 3 storage media distributed in our two geographically distant data centers.
Thus, in case of a major event that physically alters one data center, your data will still be available at the other site.
In addition, our backup procedure is accompanied by a 30-day data retention policy. Thus, any deleted file can be restored, avoiding any loss of data, even inadvertently.
NetExplorer hosts and stores all your organization's data in France to ensure maximum security.