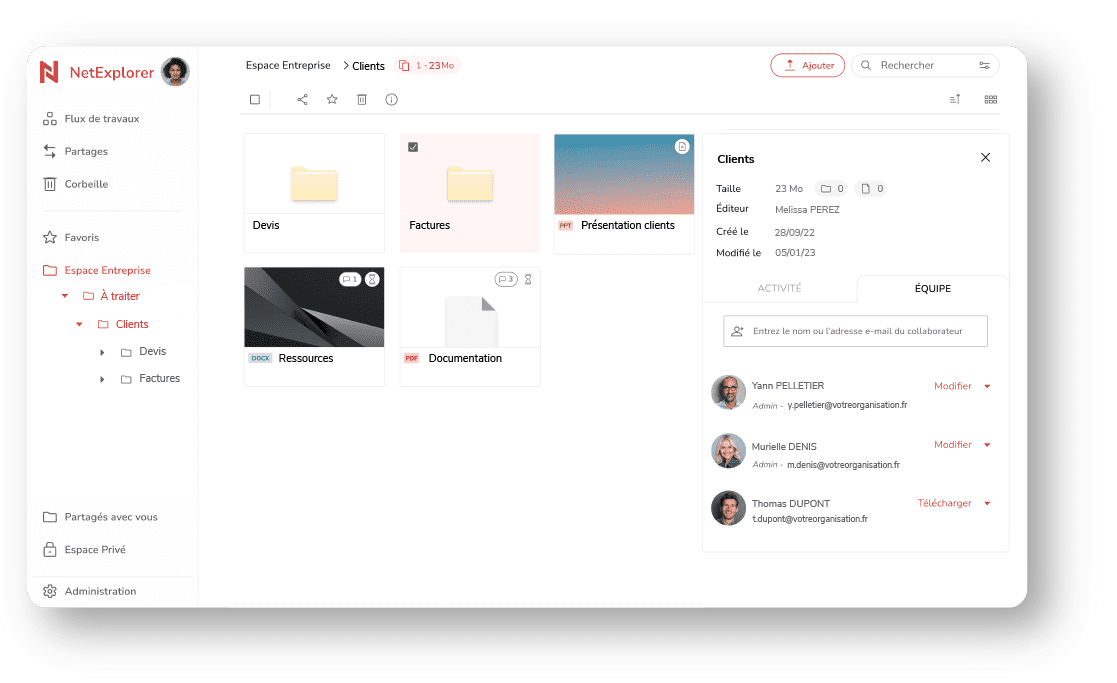 Secure data sharing with NetExplorer
Start using secure file sharing with NetExplorer.
Easily share your documents with anyone you want, with no size limit.
More than 1500 organizations use NetExplorer to share their files on a daily basis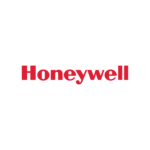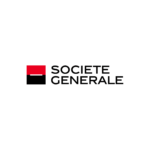 Kevin VAN DAM - CIO - ICAPE GROUP
"
The NetExplorer platform has allowed ICAPE to centralize its data and make it easily
easily accessible by all its employees, worldwide. Sharing files in the
file sharing in the cloud has given new flexibility to the business teams, who can access their
access to their work files anywhere, anytime. This is crucial for the company, which
120 sales people around the world.
e."
How does NetExplorer
secure

data sharing work?
With the NetExplorer cloud solution, you stay in control of your data, no matter what!
In order to secure your data sharing, all you have to do is define options for your correspondents: sharing expiration date, password protection or via an SMS code, user editor, commentator or administrator... So many options to meet all your needs in terms of privacy and security.
Sharing data with NetExplorer also means total control and traceability! Thus, you remain the only master of your data: who downloaded the document, when, from where, what were the modifications...
With NetExplorer, secure file sharing has never been easier! By email or via a simple link, the NetExplorer solution allows you to share all kinds of data (videos, photos, folders, presentations, spreadsheets, text documents...) with your collaborators or your customers, whether they have a user account or not. You are working on a project and want to share large files with the outside world?
The solution also integrates with your everyday tools via APIs. For example, NetExplorer allows you to send your documents without format or size limits to your partners or customers, directly from your Microsoft Outlook email or during a Teams session.
Use NetExplorer to send files with no size limit and in a totally secure environment in France.
Send files without size limit securely
What are the benefits of NetExplorer's secure file sharing?
Data sharing and access rights 
Invite a user to the folder of your choice and define, in a few clicks, his access rights to the folder. He can, for example, read the documents in this folder, add new ones, modify them, delete them or invite other users to work with him on the project. 
You are working on a project with an external collaborator and you want them to send you documents quickly?
There is no need to create an account, via a simple drop link pointing to the folder of your choice, he will be able to drag and drop the documents and you will find them in your NetExplorer space.
Forget about unsecured large file sharing platforms!
The NetExplorer data sharing solution offers you the possibility to customize the exchange platform. This way, you provide your partners and customers with a tool that looks like you!
Easily set up and customize your sharing platform and unite all your employees and customers. All you have to do is upload your logo, choose a color and write a short welcome message. All you have to do is add a wallpaper and the data sharing can begin.
Connected to your business applications


Don't change your work habits! NetExplorer gives you the ability to connect your business applications, such as Outlook or Teams for example, to facilitate document sharing, while remaining in the secure environment of the trusted cloud.
Why adopt
a cloud solution for sharing your data?
Trusting a global, sovereign and secure solution such as NetExplorer means securing your organization's data in the long term. It allows you to avoid the Shadow IT when different collaborators use unsecured tools to share documents.
By using this type of tool, you expose your company to considerable risks such as non-compliance with the RGPD or data leakage that can have dramatic consequences on the data of organizations. 
NetExplorer is a global solution for managing your data in the cloud, which offers, in addition to secure file sharing :
Collaboration in a trusted cloud

Try NetExplorer for free now