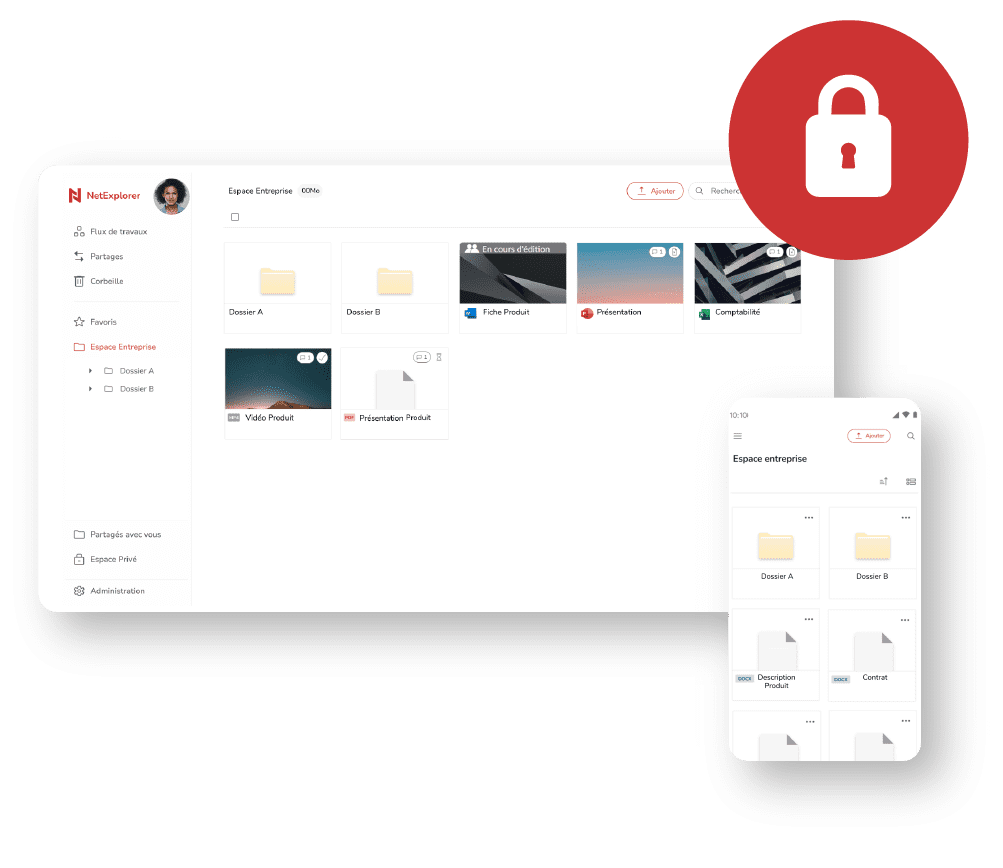 The security of your data by NetExplorer
Opt for data security in a sovereign, trusted cloud.
NetExplorer offers the most certified data management solution on the market.
More than 1500 organizations use NetExplorer to share their files on a daily basis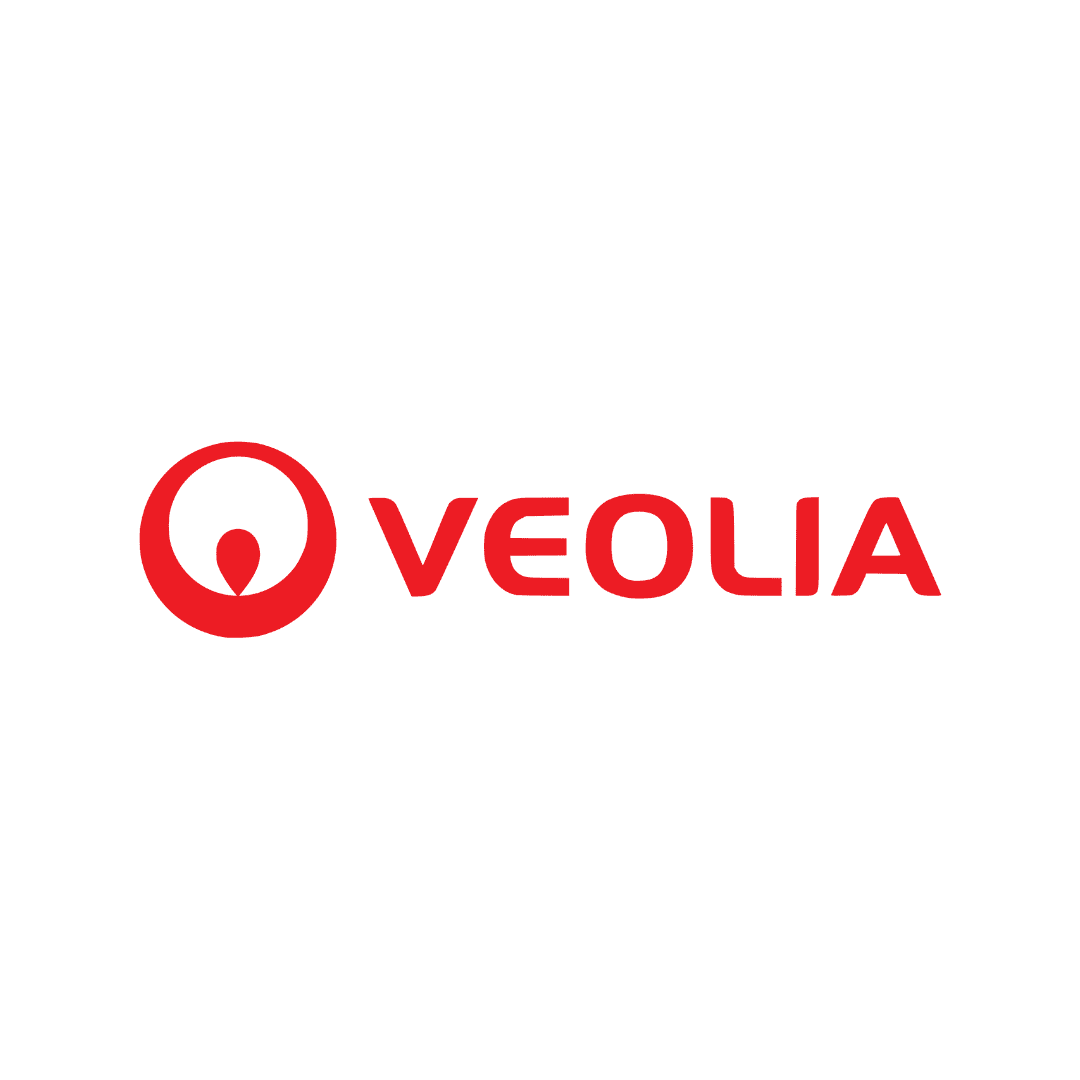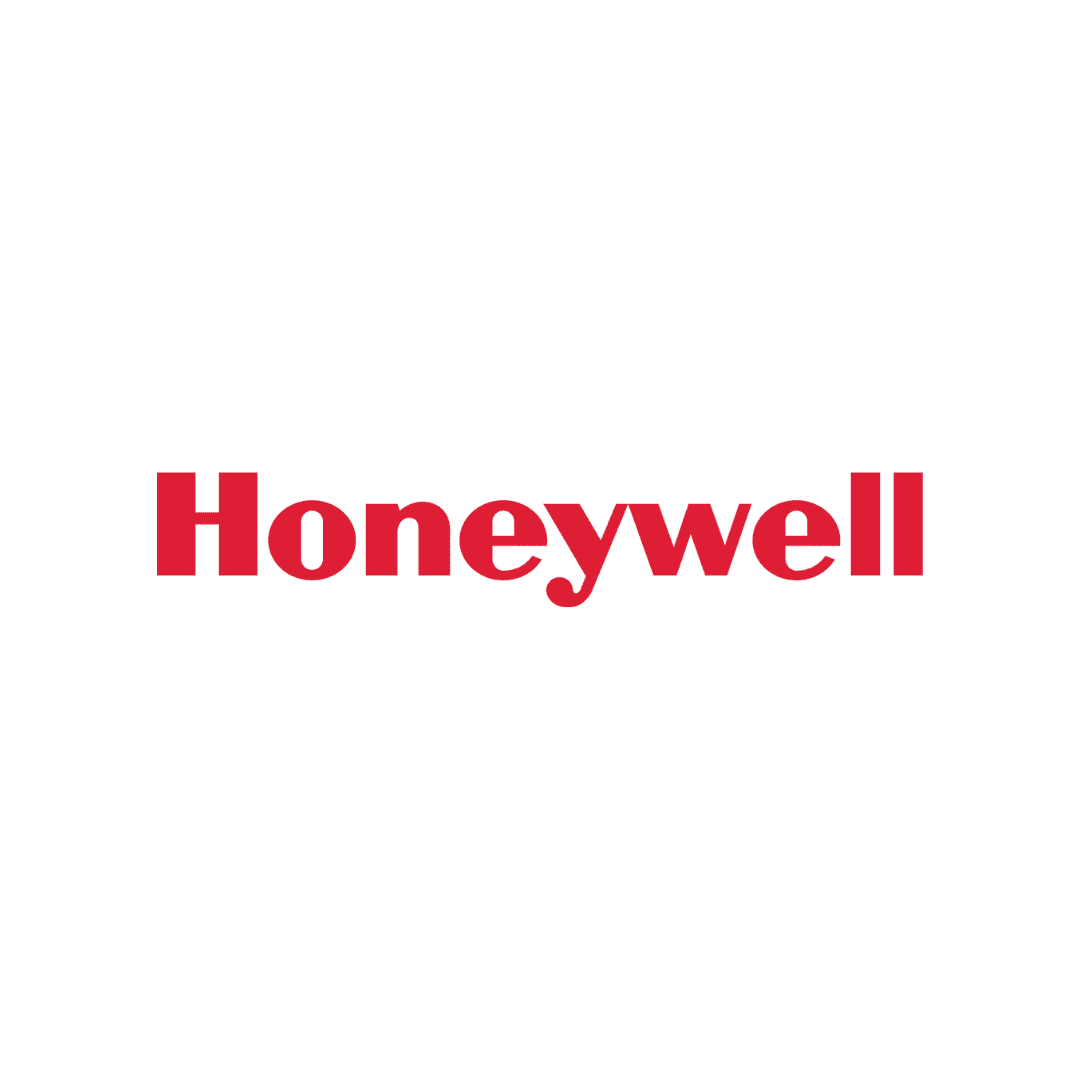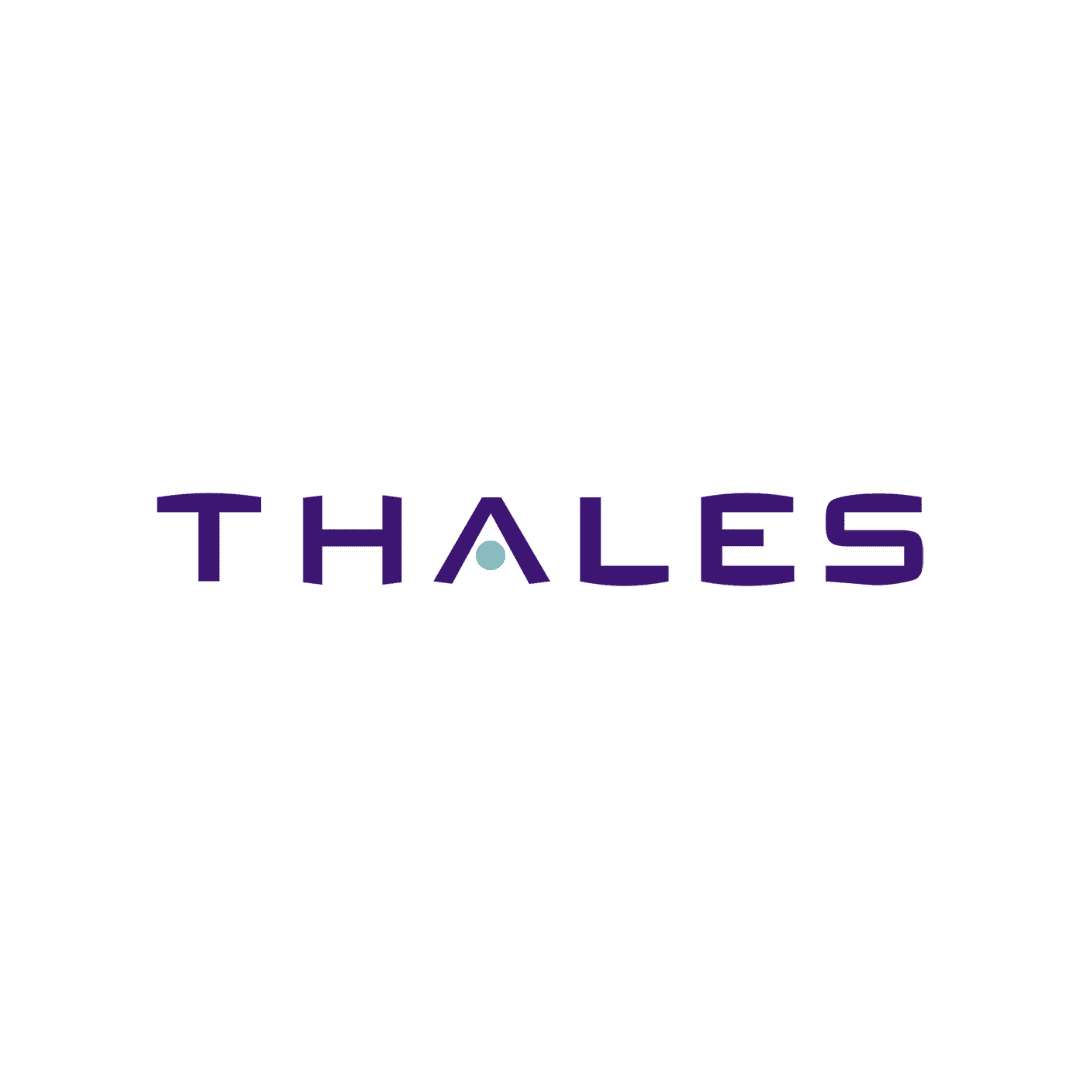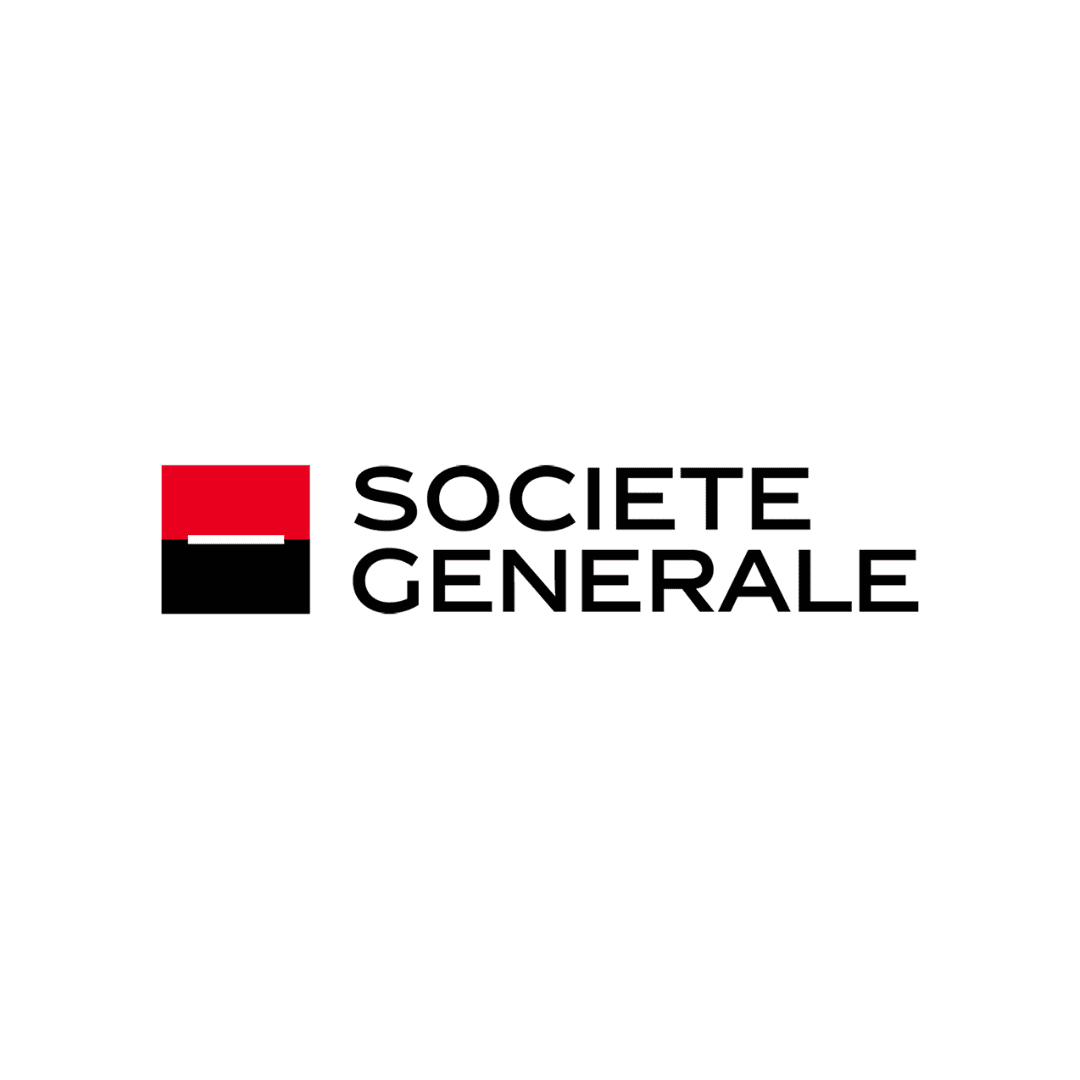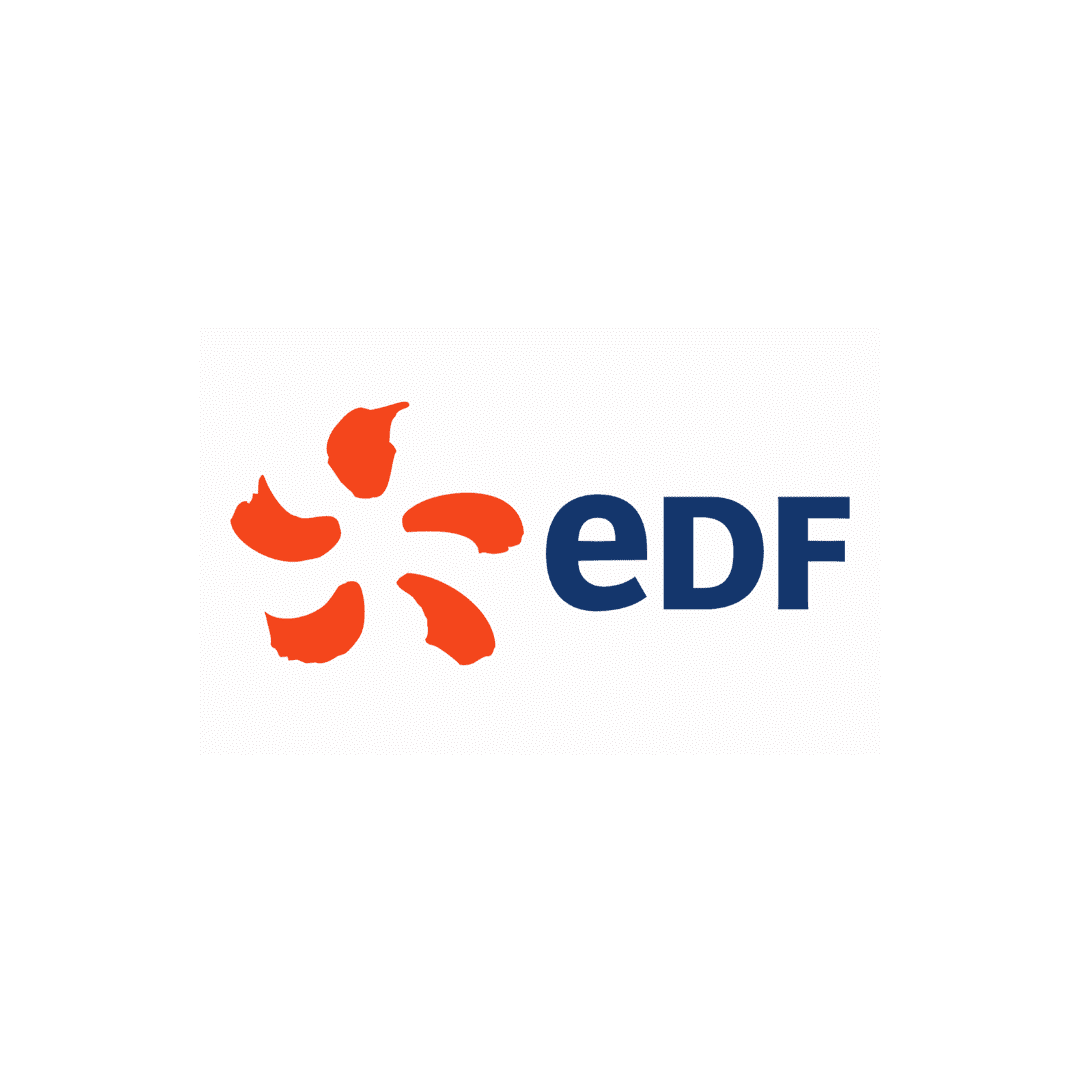 Cassandre RIVALLAN - QSE RESPONSIBLE - FRANCE COMPÉTENCES CERTIFICATION
"We adopted the NetExplorer solution to allow our consultants to have access to all documents from any computer. The storage of our data in France guarantees the security and confidentiality of our documents. With NetExplorer, we choose a solution that is RGPD compliant and ISO 27001 and 9001 certified. "
Total
security

for your files
From storage to document sharing, the security of your data is global.
Manage access rights to your to your documents according to your teams and thus ensure the confidentiality of your files. You can authorize a member of your team to consult a file, without allowing him to modify or download it. Control the actions of each person on your platform and benefit from a total traceability You can know who does what, when and from where.
Share your documents with colleagues and customers and set sharing options: expiration date, password protection, access types (download or preview only).
NetExplorer offers many options to ensure the privacy and security of your confidentiality and security of your documents.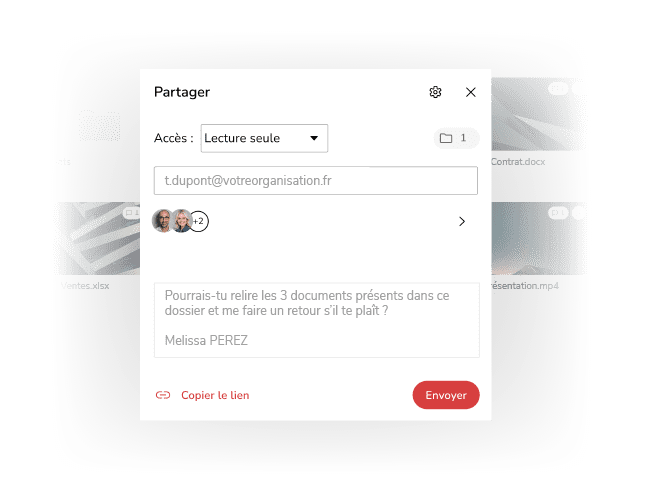 Choose an infrastructure that is entirely dedicated to you and adapted to the needs of your organization, in a sovereign environment that reinforces the confidentiality and protection of your documents.
With NetExplorer, your data is stored in France and is subject to European and French legislation, guaranteeing youtotal protection and control of your information.
A controlled infrastructure and sovereignty
Protection of your data, even the most
sensitive
Advanced features to secure your information system.
Benefit from a backup of your files on three geographically distant storage media guaranteeing the availability of your data and the continuity of our service, even in the event of a major event on one of our sites (fire for example).
Avoid data losswith our 30-day retention policy, so any inadvertently deleted files can be restored.
Opt for an isolation of your data from other customers with our dedicated servers. The advantage? Absolute confidentiality and security for your data.
With NetExplorer, your data is fully encrypted and scanned by our antivirus. You are thus protected against ransomware and leaks outside your information system.
A trusted third party to ensure the protection of your files
NetExplorer offers you the possibility to go even further in security with the activation of the double authentication. Three methods are then possible:
SMS : The user receives an SMS on his mobile containing an authentication code.

OTP: The generation of an authentication code on an external application that supports OTP.
Yubikey: A physical token (USB key format) generates a secure authentication code. The code is automatically entered by pressing the button on the key. 
NetExplorer offers you the strongest guarantees to secure your files.
Our ISO 27001 certification guarantees maximum protection of your data and ensures the confidentiality, availability and integrity of your stored and shared information. An even higher level of security with our PCI DSS certification.
NetExplorer has its own servers, so the security of your data is 100% guaranteed!
With NetExplorer, you choose a digital trust partner in a secure, certified and RGPD compliant environment.
The processing and security of your data being at the heart of our concerns, we work daily to respect the requirements of the RGPD.
NetExplorer only handles personal data of its customers in a compliant and transparent manner.
Forgetfulness, handling errors, maliciousness... Data loss will now be impossible. Indeed, the NetExplorer cloud solution keeps your deleted data in the recycle garbage can for a period of time set by the platform administrator.
And even if you purge your recycle garbage can, NetExplorer allows you to recover this data within 30 days.
Why adopt
a cloud solution for your data storage?
Focus on your business and delegate the storage and management of your data to a trusted, sovereign cloud solution.
NetExplorer is the most certified cloud solution on the market, offering, in addition to the highest level of security :
Collaboration in a trusted cloud

Try NetExplorer for free now