You want to store your files outside of France? It is possible to do so via our data centers in Switzerland and Luxembourg while remaining in control of your data thanks to NetExplorer.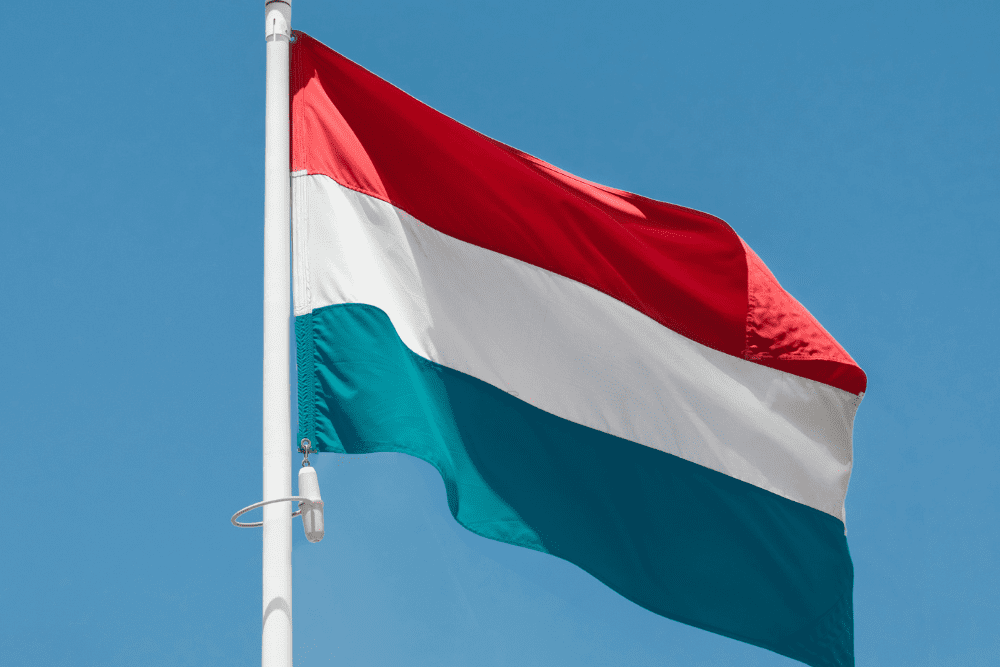 Store your data in Luxembourg
Resident in Luxembourg? Equip your company with a secure, high-performance Cloud Computing solution that offers you high-end storage in the LuxConnect data center. NetExplorer backs up all your data 24/7 to keep your sensitive data confidential. Exchange all your documents through an easy-to-use sharing platform and facilitate collaborative work internally or with your partners.
Store your data in Switzerland
And protect all your files
Looking for a professional file sharing solution in Switzerland? Thanks to our trusted partner Syselcom, we offer a service tailored to your needs. Storage, sharing, collaborative work, you have access to multiple features to save time in your daily business!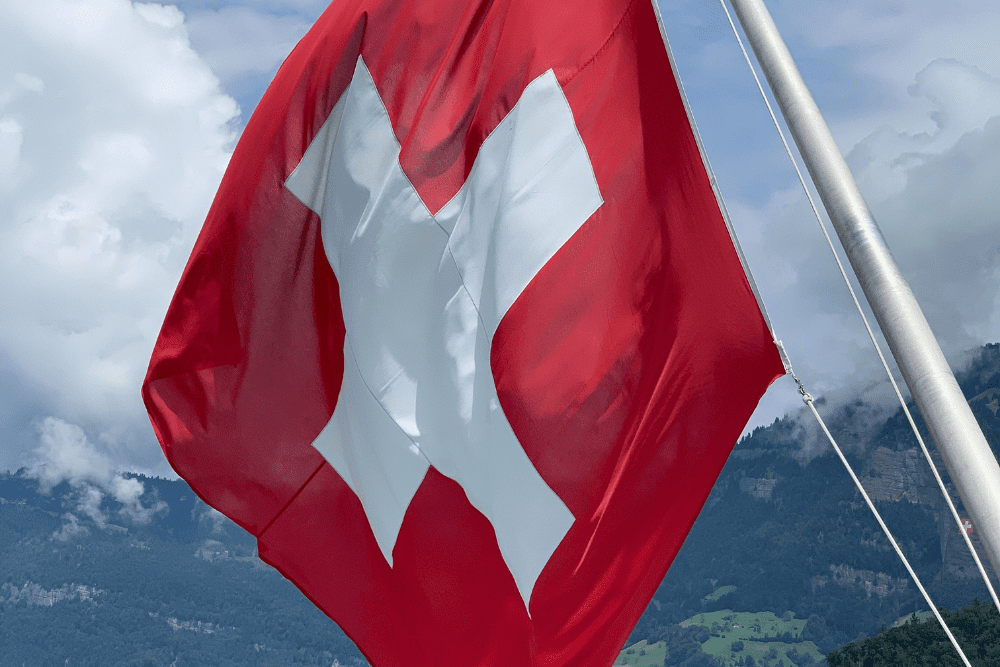 Try NetExplorer for free from abroad via our data centers in Switzerland and Luxembourg