The Sovereign Cloud by NetExplorer
For secure storage and management of your files
Collaborate easily, manage access and modification rights to your resources, sign electronically and much more!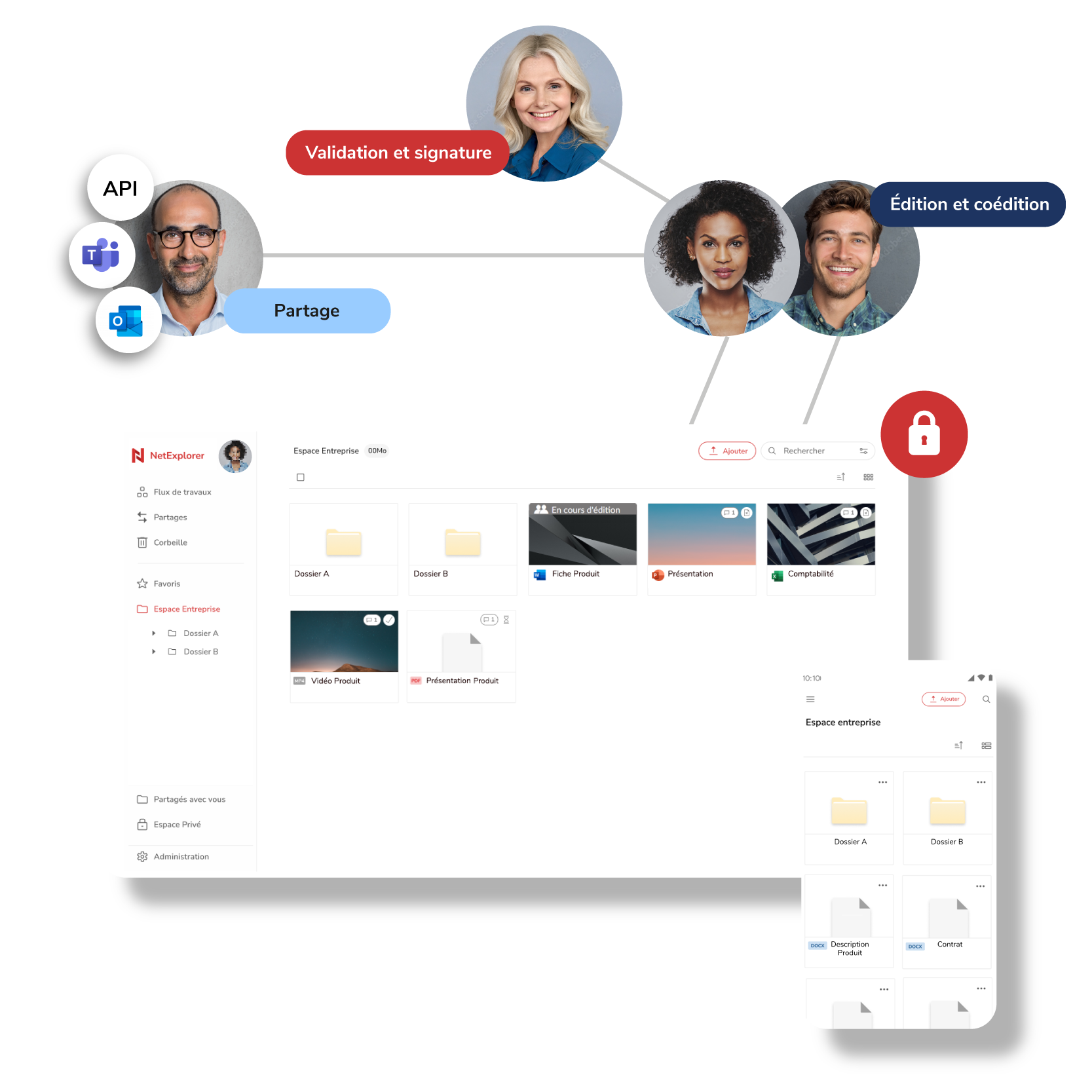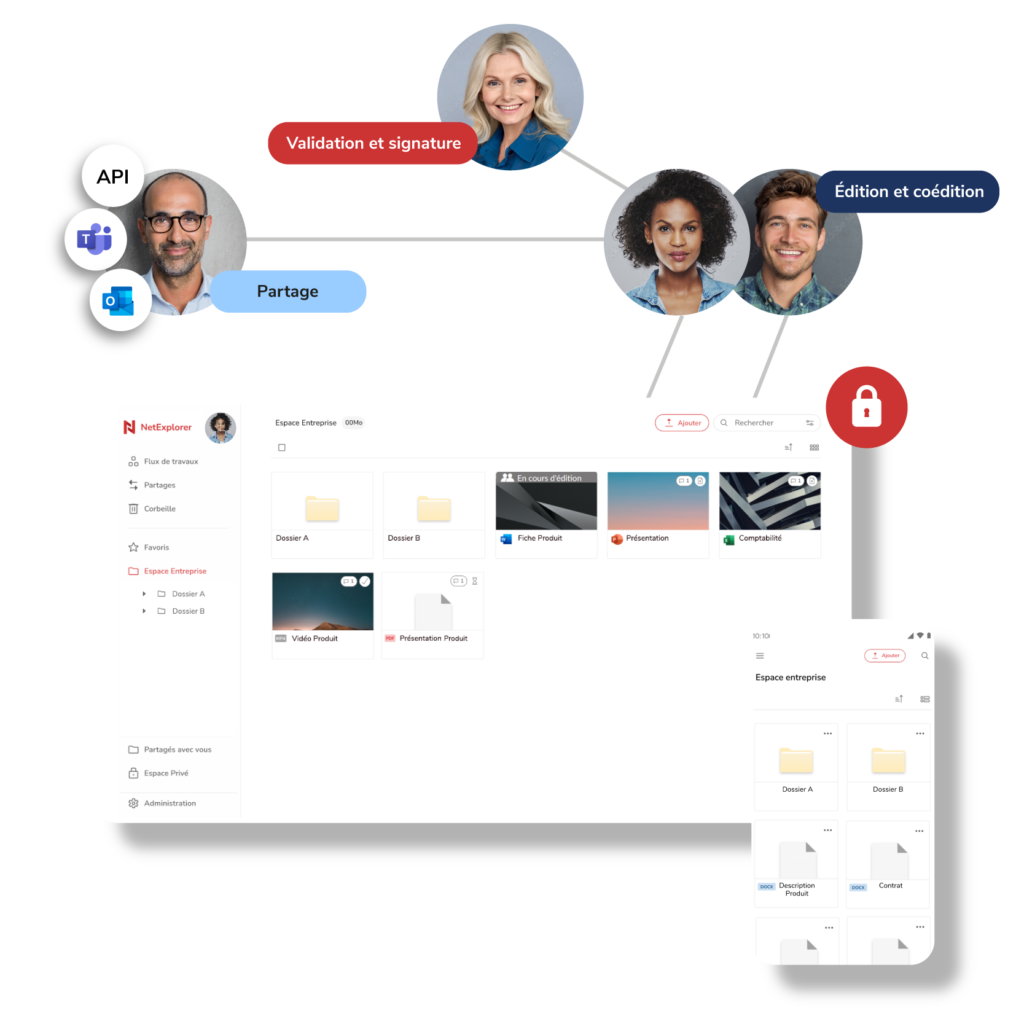 The NetExplorer sovereign cloud is
They have adopted the NetExplorer sovereign cloud to manage their data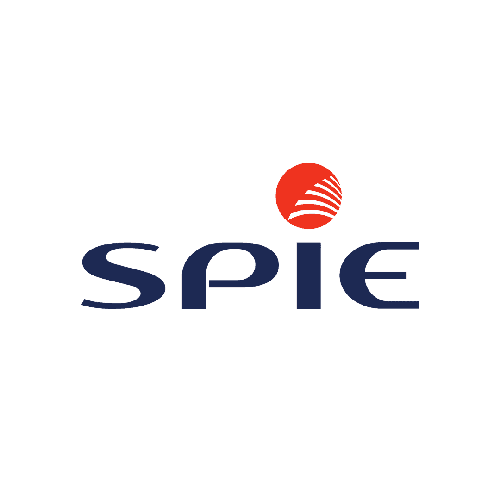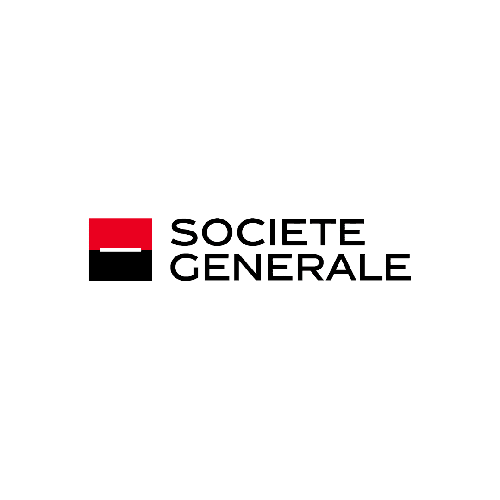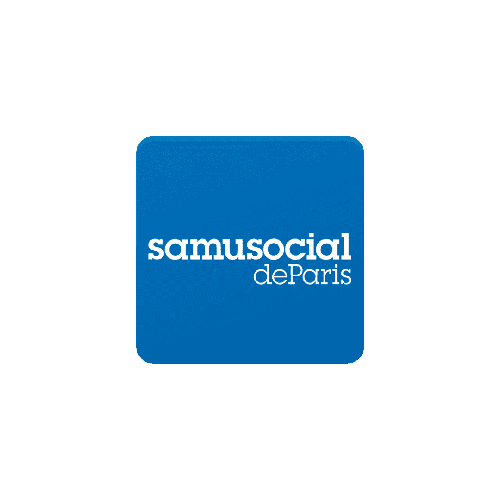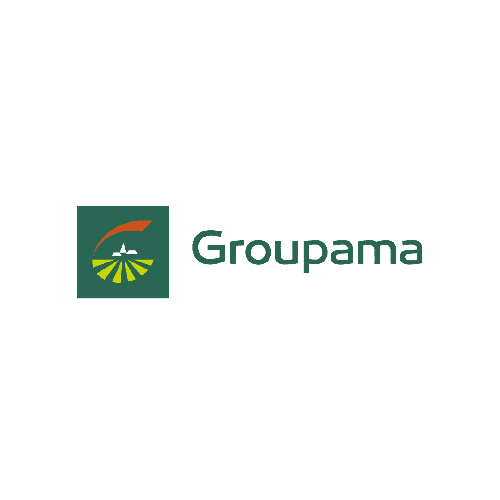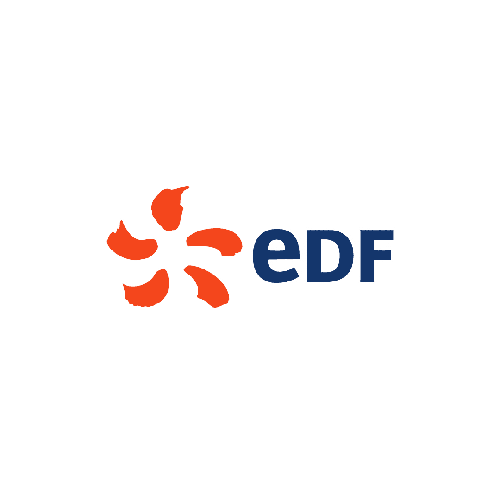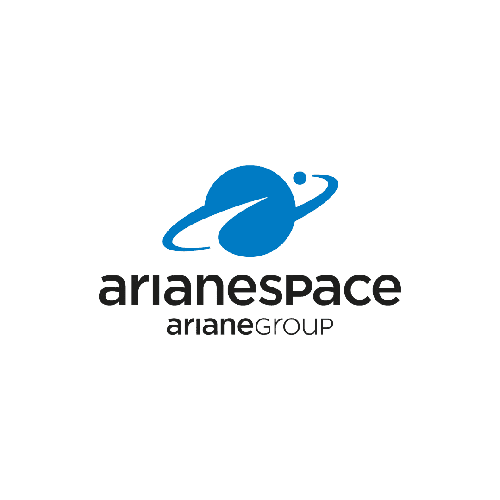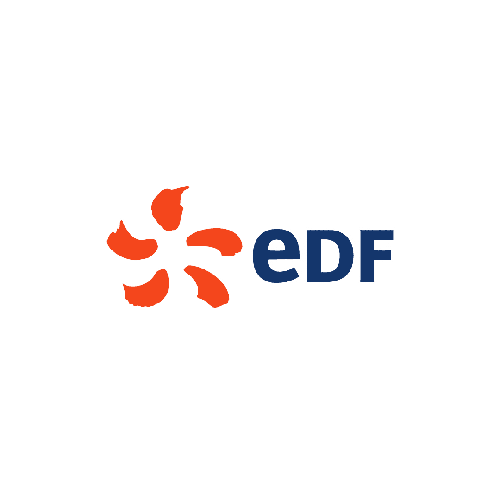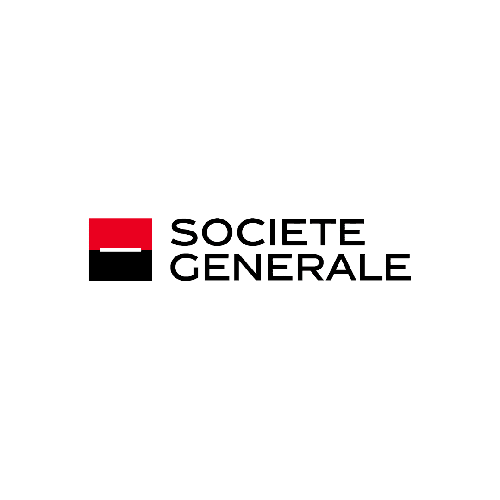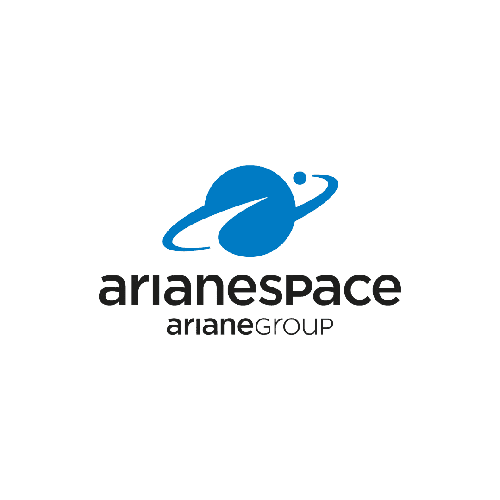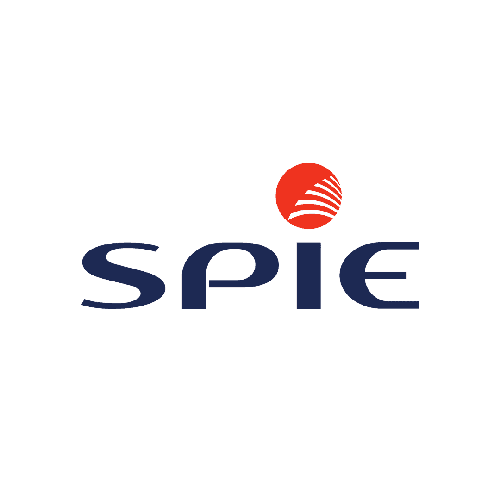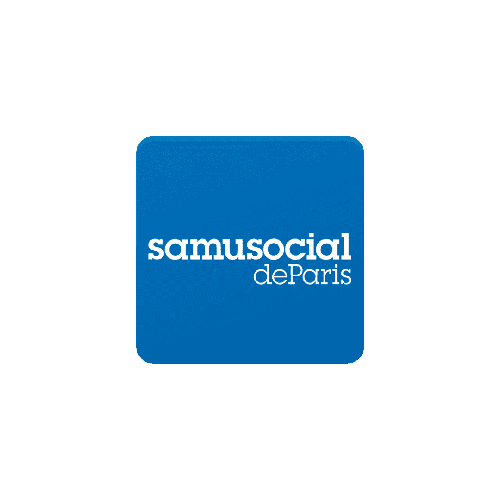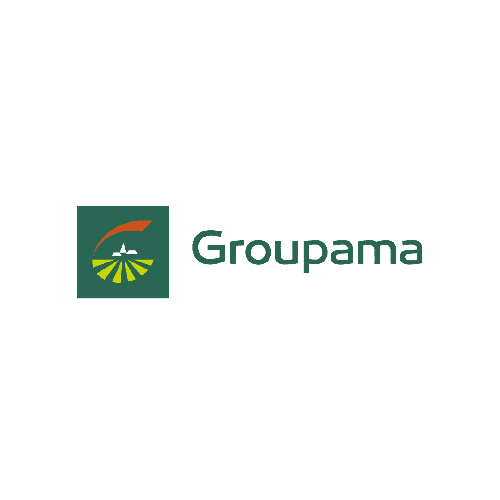 NetExplorer to gain in productivity
Managing your files has never been so easy, efficient and secure. No training is required to use the solution and deployment is just a click away.
Teams in France to support you. If our customers recommend us, it's also thanks to our proximity! Because behind the NetExplorer sovereign technology are experts at your side, dedicated to managing your data in the cloud.
96% of our customers recommend us
NetExplorer, the most secure sovereign cloud secure cloud solution
The NetExplorer sovereign cloud is a solution designed at all levels to ensure the security of your data.
Simple for the user, comprehensive for the administrator, NetExplorer allows you to exchange files without size limits in full confidentiality and traceability.
Share your files in complete
confidence
With NetExplorer, secure file sharing has never been easier! By email or via a simple link, the NetExplorer solution allows you to share all kinds of data (videos, photos, folders, presentations, spreadsheets, text documents...) within your organization or to the outside world.
The solution also integrates with your everyday tools via APIs. For example, NetExplorer allows you to send your documents without format or size limits to your partners or customers, directly from your Microsoft Outlook email or during a Teams session.
With the dedicated Microsoft Outlook connector, NetExplorer secures your attachments, even the largest ones. At the same time, NetExplorer frees up space in your mailbox.
Also, you automatically receive an acknowledgement of the download and benefit from traceability for your sent documents. In short, you know if your recipient has downloaded your attachment, how many times, from where and when.
NetExplorer also offers a connector for the Microsoft Teams application, which secures data sharing during your video conferences.

Robert LACOSTE, President of Alciom
"ALCIOM was looking for a solution to share documents with its customers, startups and innovation departments of large groups. The NetExplorer solution gives us exactly what we were looking for: security and confidentiality, easy creation of workgroups and above all data storage on European soil.
Exchange and
collaboration

without limits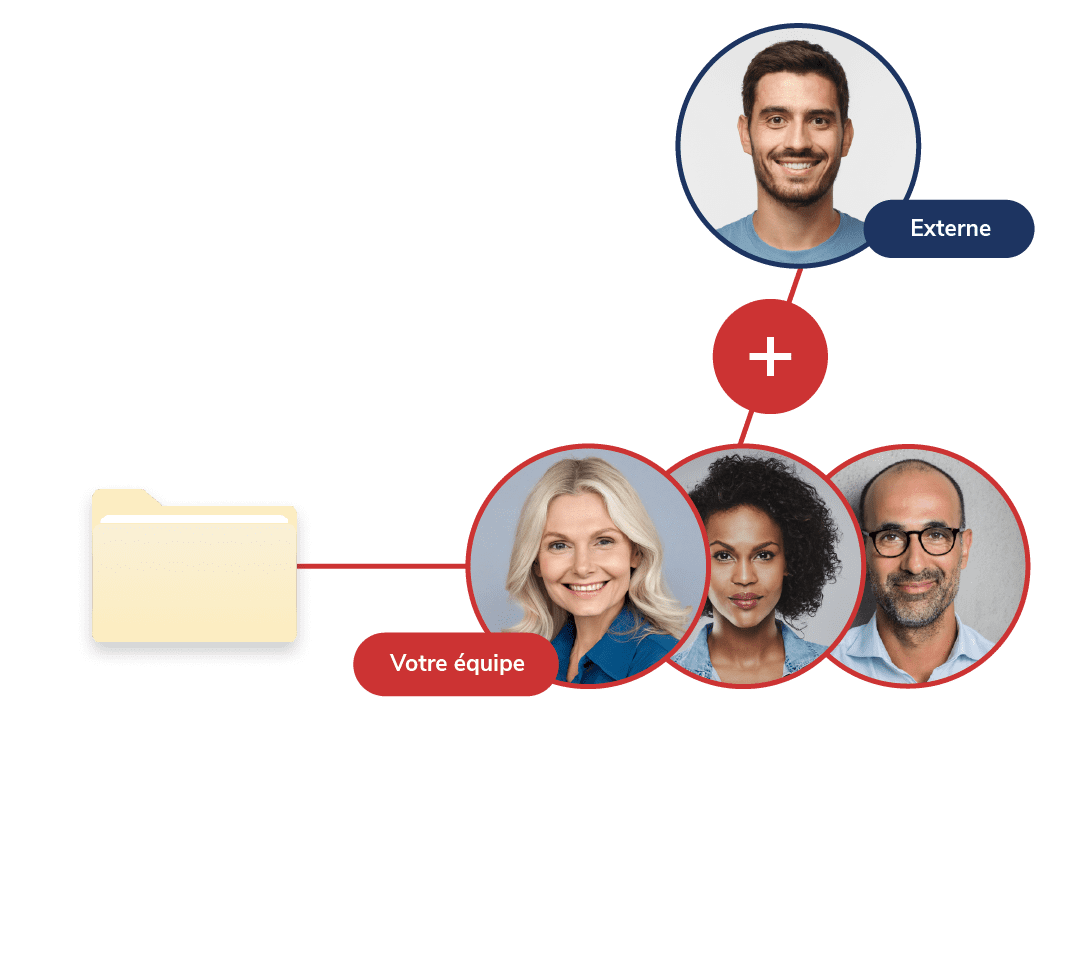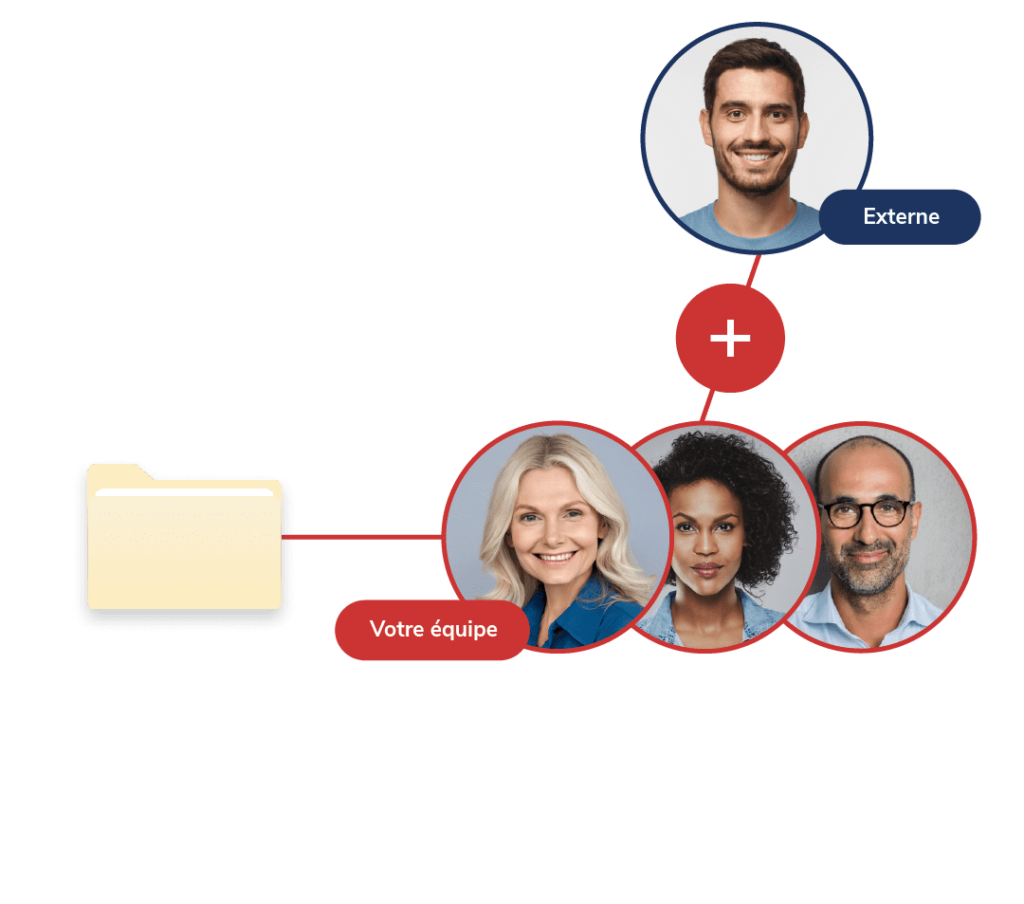 The NetExplorer sovereign cloud makes collaboration easier, both internally and externally.
The document creation and co-editing functions increase productivity, reduce distances and significantly reduce costs.
Thanks to the NetExplorer sovereign cloud solution, any employee working on a document remains informed of the evolution of this file.
Working together has never been so easy!
All you have to do is invite a member of your team to the folder of your choice, give him/her access rights and that's it!
You benefit from a global and complete vision while remaining informed of the evolution of a document via notifications.

Frédéric LAMAGDELAINE,
Project manager for the IT department of the Samu Social de Paris
"On a daily basis, NetExplorer saves us time by making it easier to share our files. Our email boxes are lighter. Online co-editing is extremely efficient: automatic backups prevent file loss, especially for field staff. In addition, users get up to speed quickly.
Validate and sign
your documents
online
Would you like to save time in the process of validating and signing documents?
Then look no further!
NetExplorer's sovereign cloud allows you to easily validate changes made by users. When your documents are ready, you can submit them for signature, whether it's your contracts, quotes, purchase orders, etc.
NetExplorer allows you toincrease the speed of your teams'work and your processes by completely dematerializing document review operations.
Thus, you can approve or have approved, in a few clicks, the version of a document with your collaborators. You can also keep all stakeholders informed from your space.
By speeding up these processes, which have been particularly time-consuming up to now, you will save a considerable amount of time on all your projects.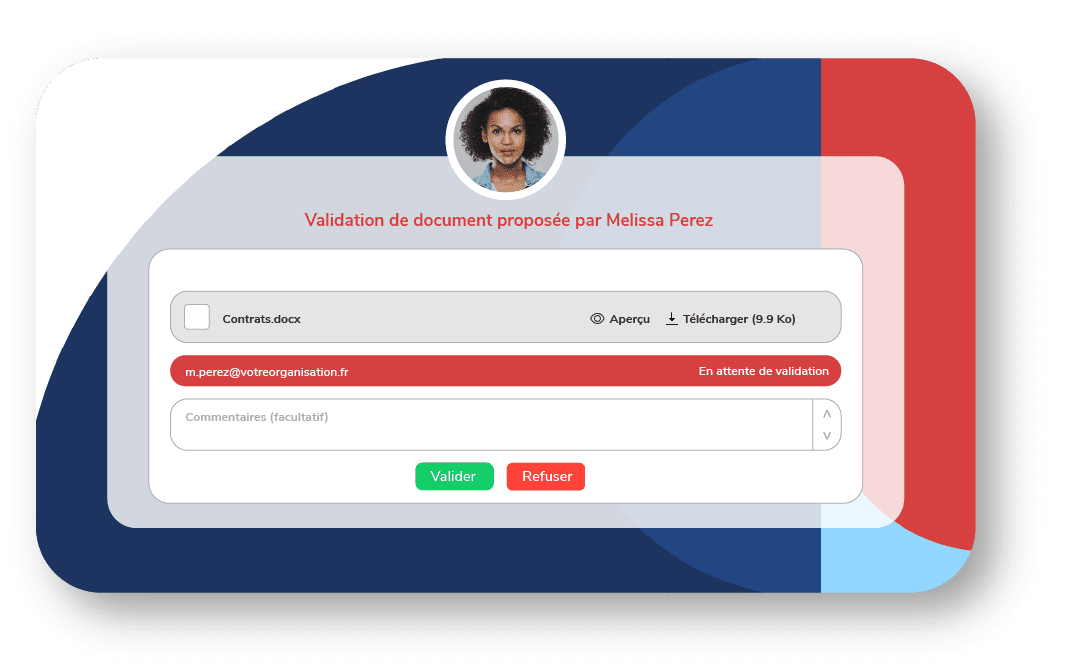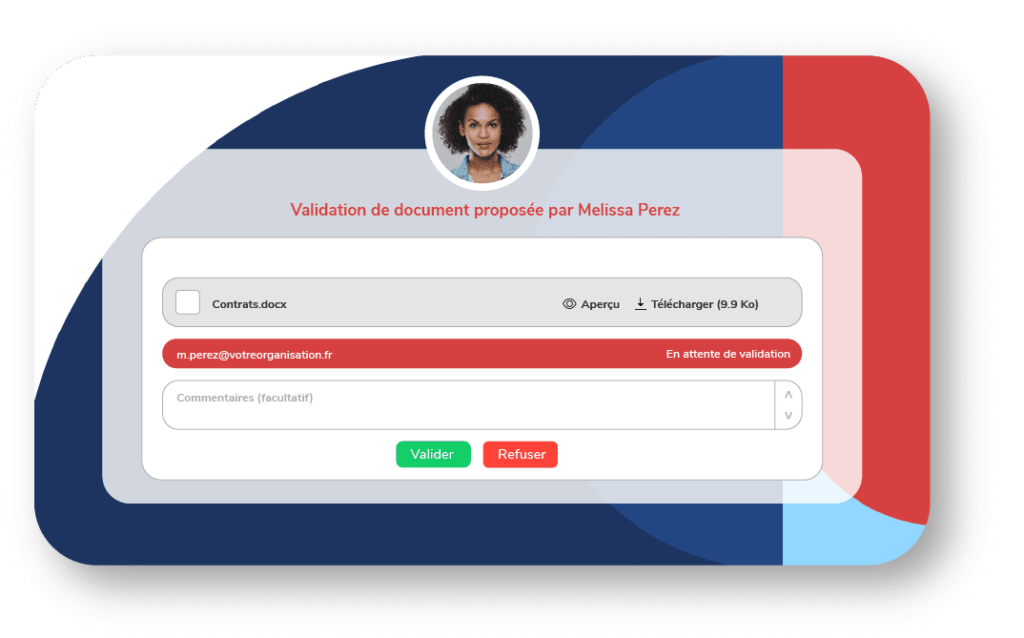 Rémy TESTARD,
Payroll Manager of the Social & Payroll Department
"The electronic signature with NetExplorer, in addition to being easy to use, is compliant with European regulations, thus securing the signature of our documents. We can share our files remotely with our customers and be assured of a fast signature process. Finally, we no longer have to worry about archiving our documents after signing since they remain in the NetExplorer ecosystem."
A sovereign cloud for a smaller carbon footprint
According to a study by Arcep,
the digital sector as a whole is responsible for 2.5% of greenhouse gas emissions in France.
In figures, this gives 16.9 million tons of CO2.
Rest assured, this does not only concern the storage of data, but the whole of the communication networks, the terminals and the uses.