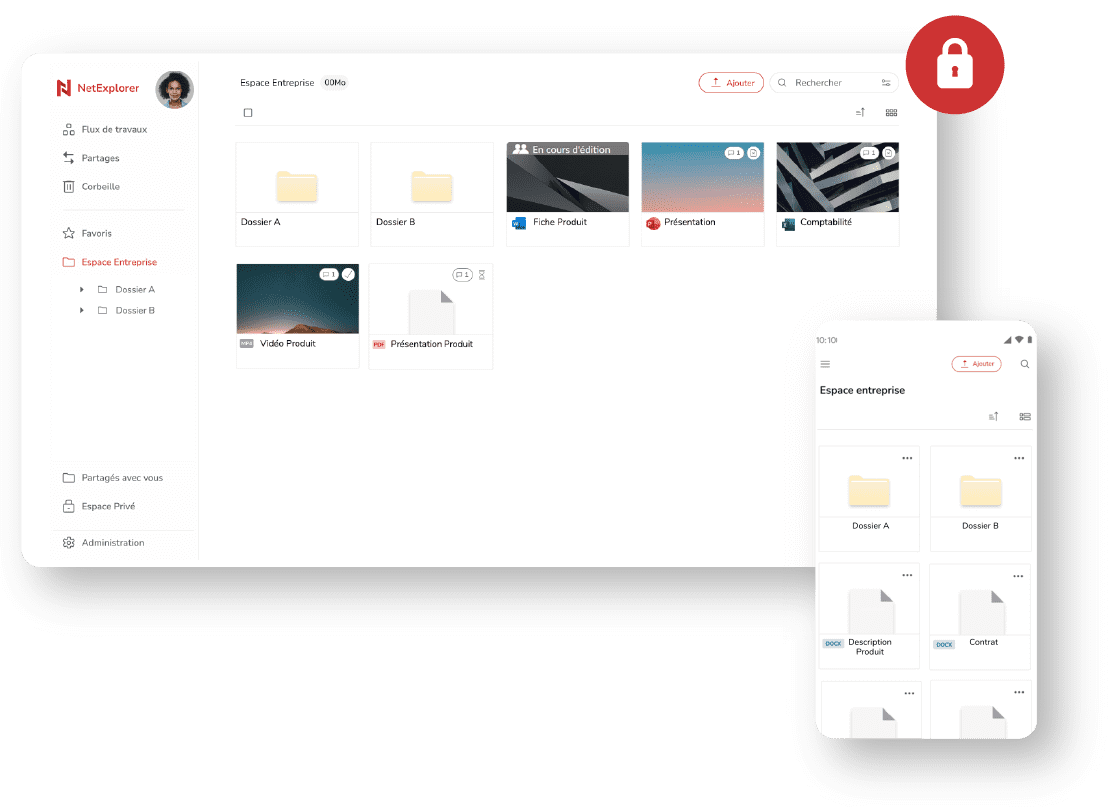 Secure storage with NetExplorer
Your organization's data storage must be 100% secure.
NetExplorer offers the most security-certified data storage solution on the market.
More than 1500 organizations use NetExplorer to share their files on a daily basis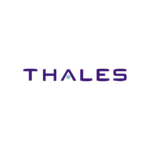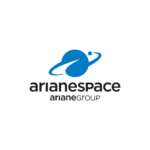 Romain OGOR - Customer Service Manager - LEITNER
"Thanks to NetExplorer, we have been able to provide our customers with easy access to maintenance notices at any time. They are automatically alerted when a notice concerning them is updated. The support capabilities are a perfect fit for us and our customers in the context of their follow-up. "
Secure
data

storage and automated backups
NetExplorer's secure data storage solution does not require any settings from the user.
Your data is backed up automatically, as well as the different versions of your files and documents. Thus, it is no longer necessary for your organization to maintain an on-site infrastructure.
Your data is stored in the NetExplorer Cloud in a 100% secure and sovereign manner.
Don't waste time and money on data storage.
The NetExplorer sovereign cloud offers you a turnkey solution with a tool that is particularly complete for administrators and simple for the user.
No need for special technical skills to store your data, even sensitive data, in a totally secure way in our servers in France.
Focus your efforts on your
activity
NetExplorer's control of the
infrastructure
At NetExplorer, the entire infrastructure is designed with your data security in mind.
Indeed, NetExplorer has its own servers, which ensures simplicity, speed and above all security from one end of the chain to the other.
What are the benefits of NetExplorer cloud data storage?
Storage & permanent backups
The NetExplorer solution automatically saves each version of documents and files in real time.
Thus, no manipulation on your part is necessary. The fluidity of work is total.
Storing your data will no longer be an issue for your organization!
NetExplorer is the most secure cloud solution.
ISO 27001 - ISO 9001 - HDS (Health Data Hosting) - PCI DSS...
All of these certifications, issued by third-party organizations, ensure that your solution is secure from end to end.
Unlike most cloud solutions, NetExplorer has its own servers. The control of the storage chain is total, so the security of your data is 100% guaranteed.
The NetExplorer secure web interface allows you to have permanent access to all your data.
Thus, whether your employees are on the move,
in telecommuting or in the office, the fluidity of exchanges is total.
If there is no network, the work is done locally and synchronizes with the platform once the network is available.
Handling errors, forgetfulness, maliciousness...

Data loss will be a distant memory! Indeed, the NetExplorer cloud solution stores your data in the recycle garbage can for a period of time determined by the platform administrator.
And even if you purge your recycle garbage can, NetExplorer allows you to recover this data within 30 days.
Why adopt
a cloud solution for your data storage?
Why adopt a cloud solution for your data storage?

NetExplorer is a comprehensive cloud-based data management solution that offers, in addition to secure and sovereign data storage :
Collaboration in a trusted cloud

Try NetExplorer for free now