The electronic signature by NetExplorer
Signing legal electronic documents increases the speed of your team's work. By completely dematerializing this process, you can avoid long postal trips.
Indeed, you can electronically sign documents internally within your organization, as well asexternally with your customers and partners.
More than 1500 organizations use NetExplorer to share their files on a daily basis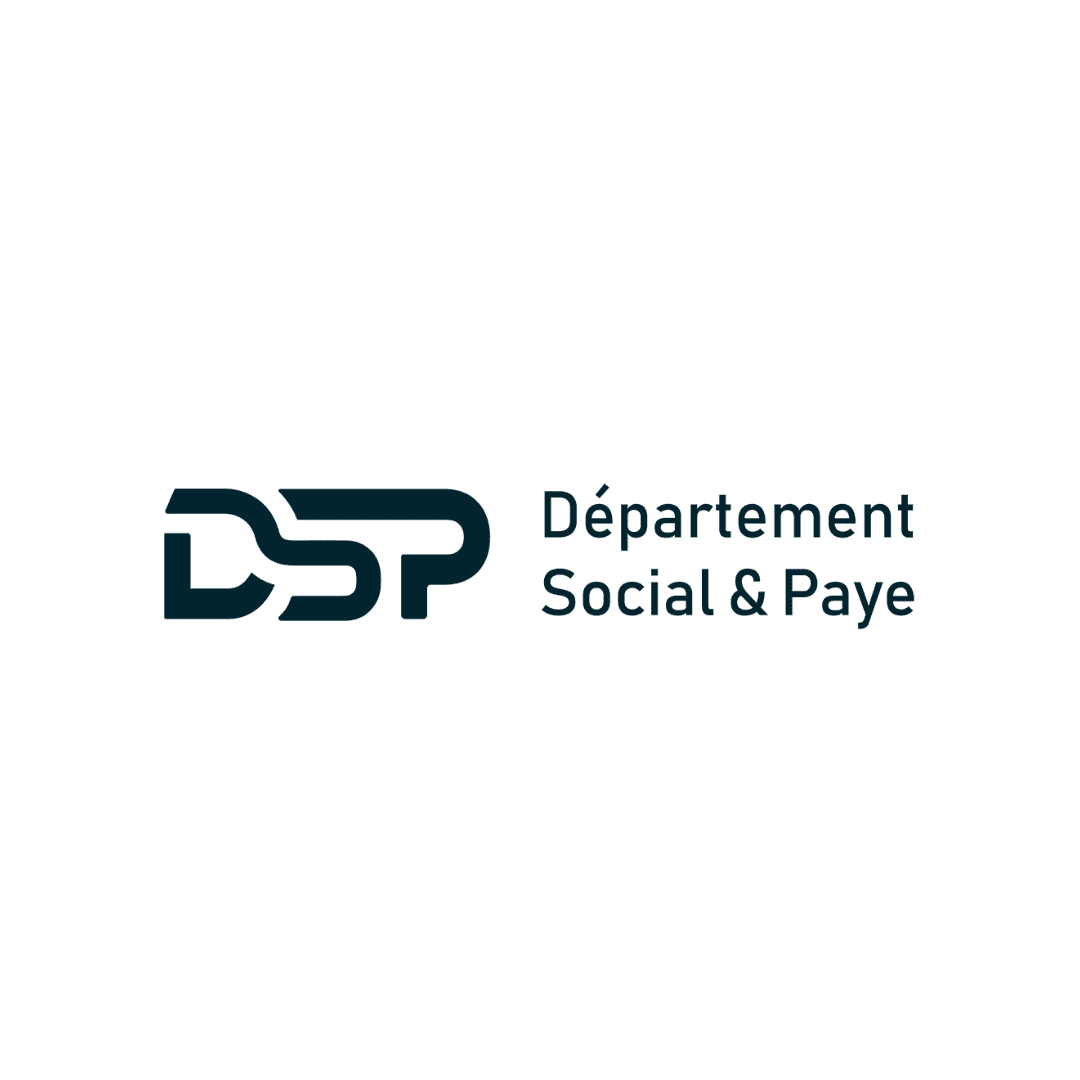 Christophe MARCILLY - President of APIXIS
"NetExplorer has been a partner for more than 4 years, and this solution perfectly meets the needs of multi-site companies and projects with several players (architects, communication agencies, food distribution groups, etc.). In perpetual innovation in the functionalities, NetExplorer presents the advantages of a solution with data hosted in France, of a fast deployment and of a very easy use for the users. No change in habits and a very quick appropriation of the tool."
The three main levels of electronic signature
The digitized handwritten signature requires validation by email, and records the integrity of the document, as well as the time stamp of the signature. This is the first level of signature, used to electronically sign non-binding documents such as expense claims, internal documents or quotations.
The simple eIDAS signature, also known as a legal signature, requires two verifications: sending an email and entering a code received by SMS. Its security level is therefore higher. This electronic signature formally identifies the signatory. For this level of security, it is impossible to modify the data after the signature has been affixed. This level of signature, equivalent to a handwritten face-to-face signature, can be used to sign or have signed any type of document: general terms and conditions, employment contracts, etc.
The advanced eIDAS signature requires all the measures of the simple eIDAS and in addition a validation of the identity of the signatory upstream via the sending of his identity document. Of course, the process is automated and you do not have to perform any manual action on your side. This very high level of signature allows you to have legally irrefutable proof and to sign or have signed very binding documents, such as life insurance. A work contract to be signed by a new employee? A quote to be signed quickly by one of your customers? All your legal documents now go through a reliable, secure digital signature with full tracking and traceability.
Online signature and automatic reminder
Centralize the various stages of your file life cycle in a single space, regardless of your correspondents.
With NetExplorer, you create your contract, work simultaneously with several people and share it with your teams in an unlimited way. Then, the various validation steps take place and your clients can sign the contract with ease.
The many advantages of the electronic signature
Note that the NetExplorer electronic signature is eIDAS qualified and has the same legal value as a face-to-face handwritten signature.
An electronic signature is a technical process by which a signatory affixes his agreement (the signature) on a digital document, through an approved tool.
Speed up the signing process
The electronic signature (online signature), can drastically reduce the processing time of a document.
The signing process is optimized, while maintaining the legal nature of such an act.

The transformation rate increases effortlessly and your costs are reduced. Of course, your NetExplorer platform allows you to customize your interface, and your external signature requests reflect your organization's image, in order to offer your customers confidence and serenity.
Other advantages of the electronic signature: saving money and protecting the environment! No more printing and mailing of documents!
Total security and traceability 
NetExplorer offers security and traceability of all your actions to gain in efficiency (submission date, automated reminders...)
In fact, you can take it a step further with the superior authentication. This method includes a verification of the identity of the signer.
RGPD compliant, ISO 27001 and ISO 9001 certified, NetExplorer brings you the necessary guarantees to process all your files, even the most sensitive ones.
NetExplorer also keeps full traceability of all your files. Whether they are shared or sent for signature, all information about your documents is kept: date of action, time, user identity, access method and IP address.
Integrate e-signature into your applications
The NetExplorer API allows you to integrate your file lifecycle where you need it.
With the NetExplorer API, you benefit from a reliable, simple and quick to implement solution to integrate your file lifecycle with your everyday tools.
Take advantage of the validation and signature of documents directly from your business applications.
Attention: not all electronic signatures are equal!
Before choosing an electronic signature tool, check its certification. Indeed, it is essential that the proposed signatures are eIDAS(Electronic IDentification Authentication and trust Services) qualified. This is called a qualified trust service provider. eIDAS is a European Union regulationon electronic identification and trust services for electronic transactions within theEU. It guarantees the legal value of your signatures.
NetExplorer is a global solution for the secure management of your data in a trusted cloud, which offers, in addition to the electronic signature with legal value :
Collaboration in a trusted cloud

Try NetExplorer for free now